We coordinate Time, Cost, Talent, Quality and Goal to achieve every objective
At Apogaeis, we have revamp the traditional approach to achieve business objectives & we have designed our business model to enhance collaboration and facilitate innovation to provide world class customer service.
OUR METHODOLOGY
We follow a standard & agile project implementation methodology. Our methodology is based on strong customer collaboration and high system integration. It is a combination of IT project management and development process with best business models we have adopted based on our versatile industry experience.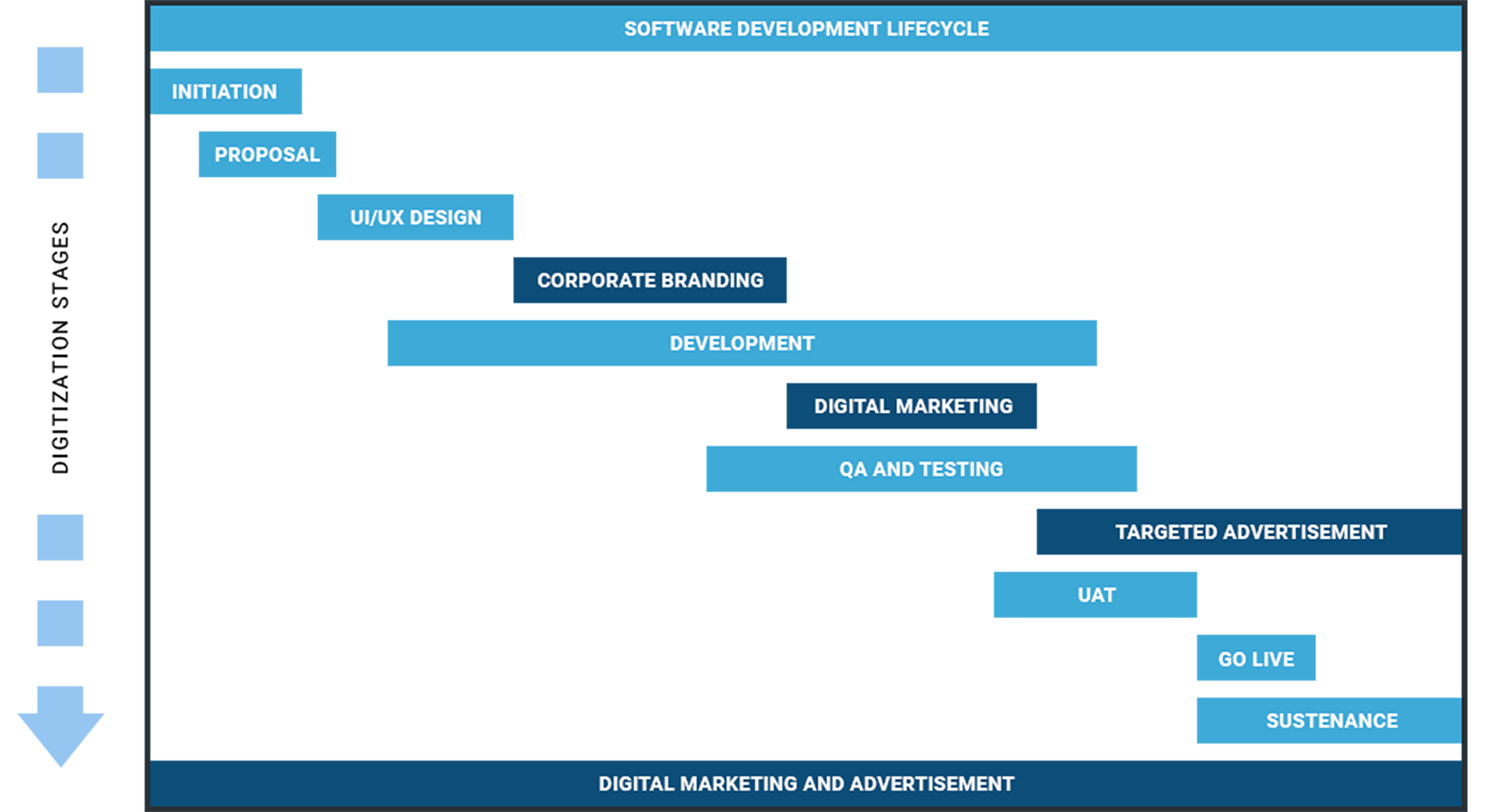 Note: This graph is a standard execution graph and could be optimized based on specific project requirements.
TEAM ASSOCIATION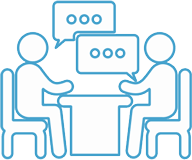 Single Point of Contact with Client
Share your ideas & plans with your account manager, leave the project complexities on us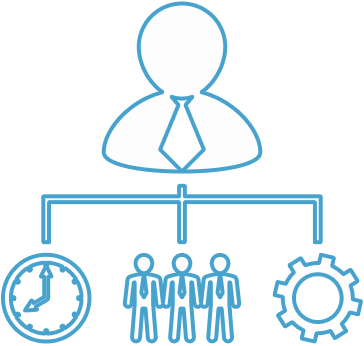 Technology Lead
The respective leads will explain your vision to their talented teams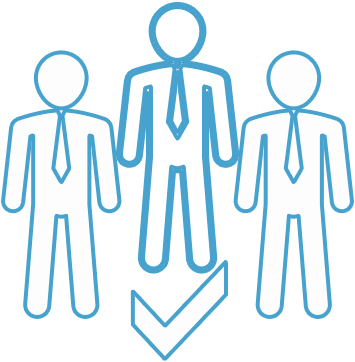 Dedicated Team
Our team of Design & Development, Testing, Support, Marketing & Branding will work together to achieve your goal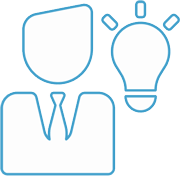 Expertise
Apogaeis has expertise who will carry your vision on their shoulder to make it real big
INTELLECTUAL PROPERTY RIGHTS
Apogaeis has been working with clients of various sizes, involved in inventions across the industries, at different scale. Apogaeis understands the value of IP and its consequences on business.
NDA
NON DISCLOSURE AGREEMENT (NDA) gets signed outlining confidential material, knowledge, information etc.
CUSTOMIZED CONTRACT
Service contract having detail of supply of products, services etc. based on mutual agreement.
*CLIENT AUTHORITY
Patents, Copyright, Industrial design rights, Trademark, Trade dress, Trade secrets, Software License, Code Ownership.
ACCESS RESTRICTION
Restricted access to repository/production/Dev/QA servers/works stations etc. External storage not allowed.