We listen to your problem. Analyse the business, formulate the solutions, create designs, develop ideas & then change the way you work..
OUR STORY
The Journey is getting better & better each day. This is Exciting
Your Trusted Technology Partner.
Exceed your client's expectation. Give them what they want – and a little more.
What We Do
Agile Development
Continuous application development includes responding to business dynamics, cross-functional collaboration, user acquisition, respond to change in an uncertain and turbulent environment, improving and scaling the ideas on demand. Focusing immediate and long-term business goals.
Apogaeis effectively becomes your Business-cum-Technology partner with the motivated and self-organised team.
What We Stand For
Trying to build a business of value, rather than a business of success
OUR PHILOSOPHY
COLLABORATED BUSINESS MODEL
After analysing the client requirement, we focus on Customer Centric Engagement Model & build our team around the relevant domain & technology to reach the highest client expectation.
WORKING TOGETHER & ACHIEVING AS ONE
Apogaeis takes complete responsibility for the entire project flow & on time project delivery with regular client updates. This helps the client to concentrate on their core business and take the strategic initiative to achieve sustainable growth.
SERVICE YOU EXPECT: QUALITY YOU DESERVE
Apogaeis believes in generating qualitative results. Quality & Innovation are the keys to succeed. We can assure you to get quality work within the deadline.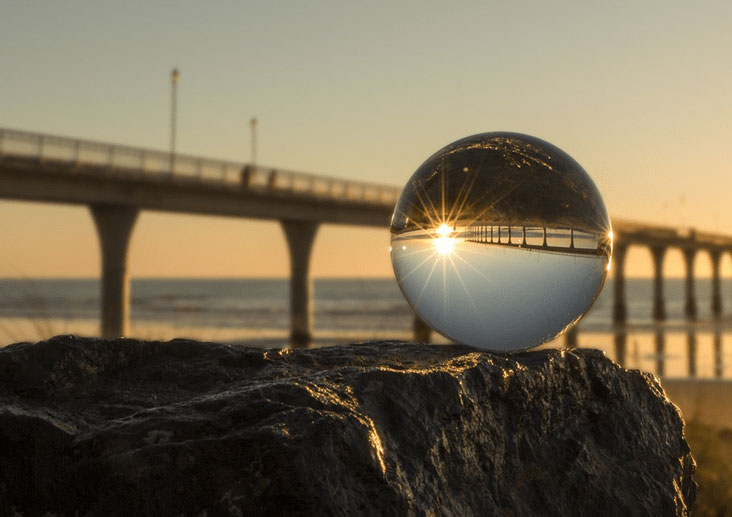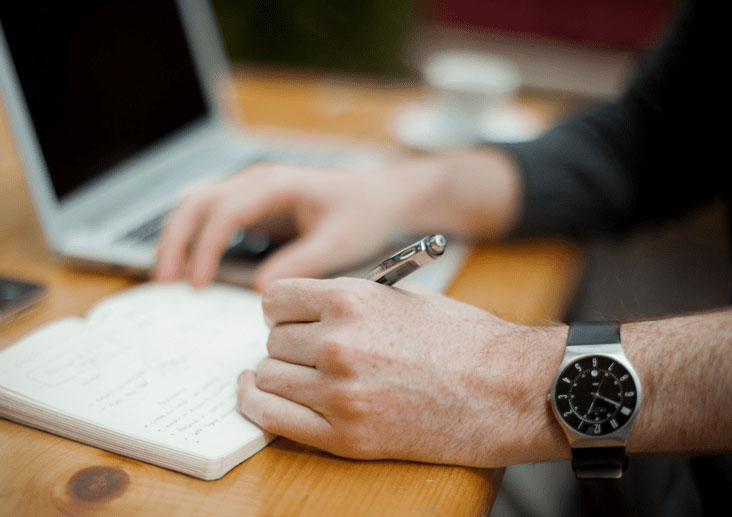 OUR COMMITMENT
PROFESSIONAL COMMITMENT BEYOND CONTRACT
PSYCHOLOGICAL COOPERATIVE CONTRACT is DNA of Apogaeis
Individuals at Apogaeis gets motivation from the client's success at work and a sense of achievement and self-fulfilment. The team personally talk with the client & understand their business and business objectives so that both we and our client work on the same page.
A willingness on the part of individuals to contribute much more to the organisation than their formal contractual obligation leads to an outstanding client relationship and helps client and Apogaeis to innovative solutions aligned with the goal in a profitable manner.
MISSION, VISION & CORE VALUES
Your Potential is our Passion
Mission
To deliver impeccable business solutions, that drives innovation which can inspire your dreams.
Vision
To reach new heights every year, by continuously improving our services & solutions to achieve phenomenal customer satisfaction. Our endeavour is to be the market leader in the industry of Technology & IT Consulting.
Core Values
Go for simple &

INNOVATE

solutions

LISTEN

what others say & then speak

QUALITY

is always the best business plan

TRUST

others & be trustworthy

EXCELLENCE

is not a skill, it's an attitude
OUR LEADERSHIP
Coming together, Working together, Sharing together, Succeeding together
Thinkers
Thinkers in Apogaeis are the people who plan, organize, staff, lead, direct, control, motivate & most importantly inspire the entire business vision & team. They are the key decision makers who show the path in which to go for accomplishing the goal. Thinkers in Apogaeis are responsible for deployment & manipulation of human resources, financial resources, technological resources & natural resources.
Executers
They are the true rock stars behind the software magic. The team consists of engineers, technical experts & business consultants. They execute the plans effectively & efficiently. They play an important role in deciding the culture of Apogaeis. Every day, they take challenges, set personal goals & delivers like a pro. In short, they are Apogaeis's Brand Ambassadors.