Industry
Specific Expertise

to help you transform Business
INDUSTRIES
Industry Specific Expertise to help you transform Business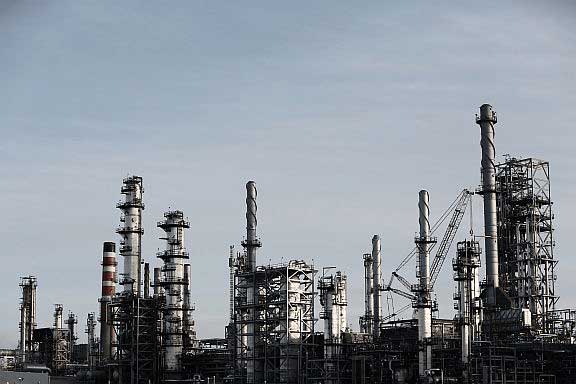 Complexities, Cost Reduction, Risk Management and Operational Excellence are the most commonly faced challenges for every Industry.
Apogaeis has the depth in expertise & focused business models to overcome these challenges for all of the core industries. We are not only experts in providing software solutions, but also expert in your industry. The combination of technical expertise & deep industry knowledge allows us to revamp your business & make you adaptable with your industry change.
BANKING & FINANCE
Banks need every opportunity to meet customer satisfaction in their highly competitive market. The time is gone to offer automated banking services. To retain maximum customers & optimize their profitability banks need to offer interactive & agile banking environment. Optimizing Profitability means to enhance your information systems which can offer new insights.

Our Banking Solutions & IT Consulting can help you to organise these insights for your customers in order to acquire new & retail exiting customers. It will allow new source to generate revenue, smoothen banking operations, provide security & meet risk & regularity requirements.
Offered Services & Solutions
Payments Transformation
Core Baking Transformation
Mobile & Data Transformation
Risk & Compliance Management
Loan Processing
Cards & Payments Solutions
Mobile Banking Solutions
Cybersecurity services
Data Analytics
Infrastructure Management