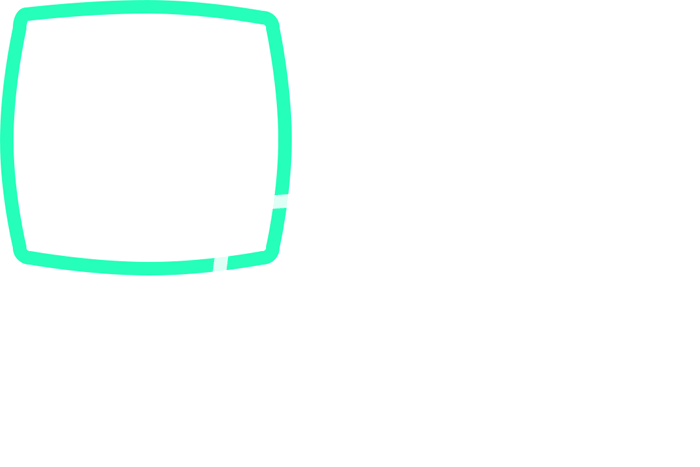 We Don't Dream it. We Drive it .
We listen, understand & analyse your business ideas. To revamp your business for future challenges & to optimize your productivity, our team of experts work on to provide world class Software Engineering, Consulting & Sustenance Services which will inspire you to lead & grow.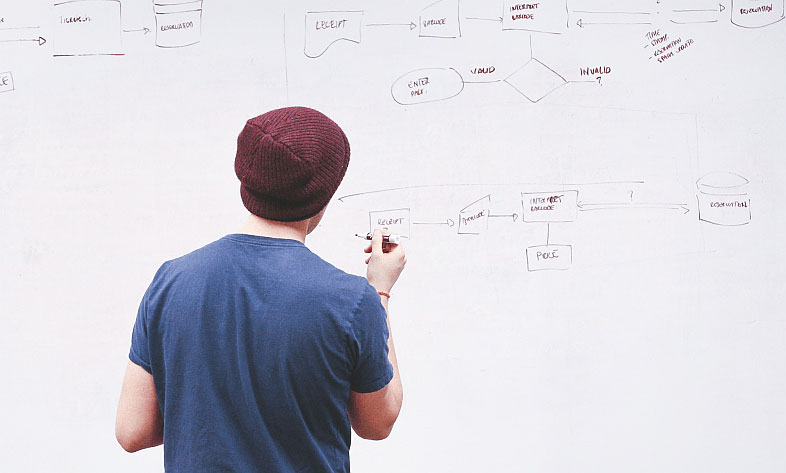 Design & Develop Solutions to drive innovation for superior business experiences
The consumers demand latest technologies, superior designs, exceptional quality and awesome user experience in products. So, enterprises work continuously to introduce innovative solutions, product re-engineering, integrated mobile applications, customization and cost reduction to meet these demands.
Apogaeis work with you in the field of Software Engineering, Data Analytics, Testing, Enterprise Mobility, Application Development & many more, with a robust IT strategy, keeping an eye on efficiency, quality & speed.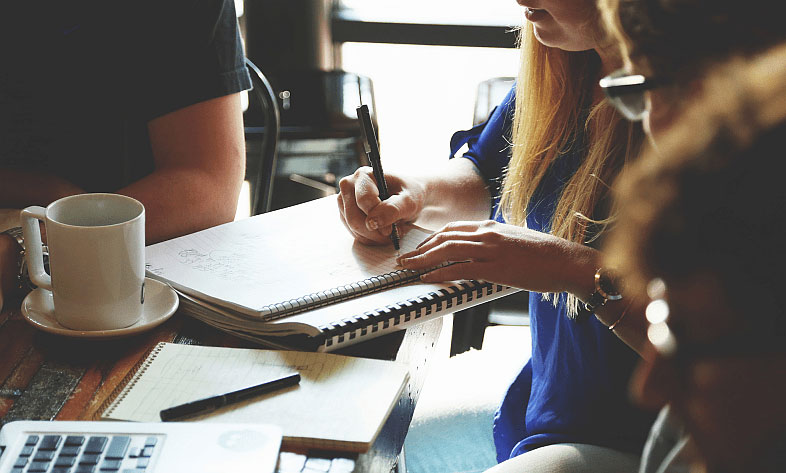 Our Consultants posses a unique blend of domain expertise & business knowledge
Business operation for global enterprises is getting complicated. IT was considered as another function of an organization, but with changing time the importance of IT has increased immensely. All the functional areas of business needs to be parallel with the business strategy.
Apogaeis's consultants helps you achieve the pinnacle of success through strategic, functional and operational consulting that enables you improve performance, increase effectiveness and reduce costs.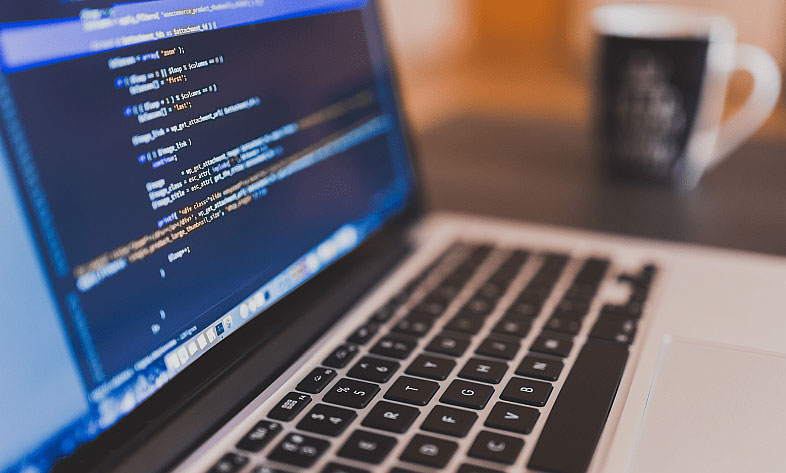 We clean up, so you don't have to. Let us maintain your maintenance.
When you're working on more growth by driving innovation, you require a high-performing & responsive technology infrastructure to support your efforts. Stats indicates the majority of IT expenditure of companies spend over software maintenance.
Apogaeis software sustenance services focus on enhance service quality, add greater business value, simplify IT Infrastructure & minimize software maintenance expenditure. We work on re-engineering, support, mobile & web enablement, migration & integration.