Business Intelligence is a hot topic these days. Still, many business owners think that small businesses don't need to analyse their data. The perception remains same for many that business intelligence is not going to add much value to their business. This is untrue and the right data can help any size of business prosper in today's increasingly data-driven business world.
What is business intelligence and why is it so important for businesses? We did a lot of research to find the right answer for this question. We asked thought leaders, tech gurus, BI developers, and consultants to share their insight. These industry leaders explained the benefits of business intelligence that spread across various business verticals- from customer service to research & development to sales & marketing. In this blog, we are going to highlight the top 10 ways business intelligence can improve your current business and help you to take more effective business decisions.
What is Business Intelligence (BI)?
Many companies are using BI tools knowing what exactly they need from this, without knowing what it can really do. BI basically extract important insights from vast unstructured data & transform them into valuable business information. Companies can use this information to make strategic decisions, optimize operational efficiency and enhance productivity. This information provides important insights of customer trends, buying habit, online shopping stats etc. which can provide immense value to any business.
Business intelligence tools can help companies with valuable data resources which can be used to achieve business goals by taking strategic decisions. Various customer interaction in the form of a voice call, chat support, email support can be analysed & measured by BI tools to understand customer preferences, purchasing habit, market trend etc. Ultimately, all these data can be used to increase conversion ratio.
If you are the CIO of your organization & responsible for BI, you must be anxious. We are sure you must be looking various ways to understand it more & unlock the secrets held by the data. We all need reports now. That's how business has changed. This is why analytics is trending in the world of technology. Business Intelligence tops the chart of analytics. But hang on, do you really know how BI is helping your business? Or you are just following the trend?
BI is about providing the right data at the right time to the right people so that they can take the right decisions
Nic Smith with Microsoft BI Solutions Marketing
Do I need Business Intelligence?
Yes!!
We are living in a world, where business organizations generate, collect and store huge amount of data every day. If you are not saving the data for good use, it becomes an expensive burden for the organization. Sometimes, it is very easy to misplace all the data as the data analysis process is tedious. But with BI, the entire data analysis process becomes optimized and automatic. This will enhance the business decision making process.
Let's discuss How BI can help your business
Improve Competitive Intelligence
BI can help businesses improve their competitive edge with the effective use of data and turn data into actionable information. BI solutions make data accessible for authorised users and allow them to interact with competitive intelligence from one secure, centrally managed data warehouse. This allows organisations to take more strategic decisions by using information quickly and accessing information in effective ways.
Improve Market Intelligence
Like enhancing competitive intelligence, BI software can be used to obtain market intelligence and with BI tools data can be analysed in a better way. This includes identifying customer insights, buying patterns, monitoring customer behaviour, predicting market trends.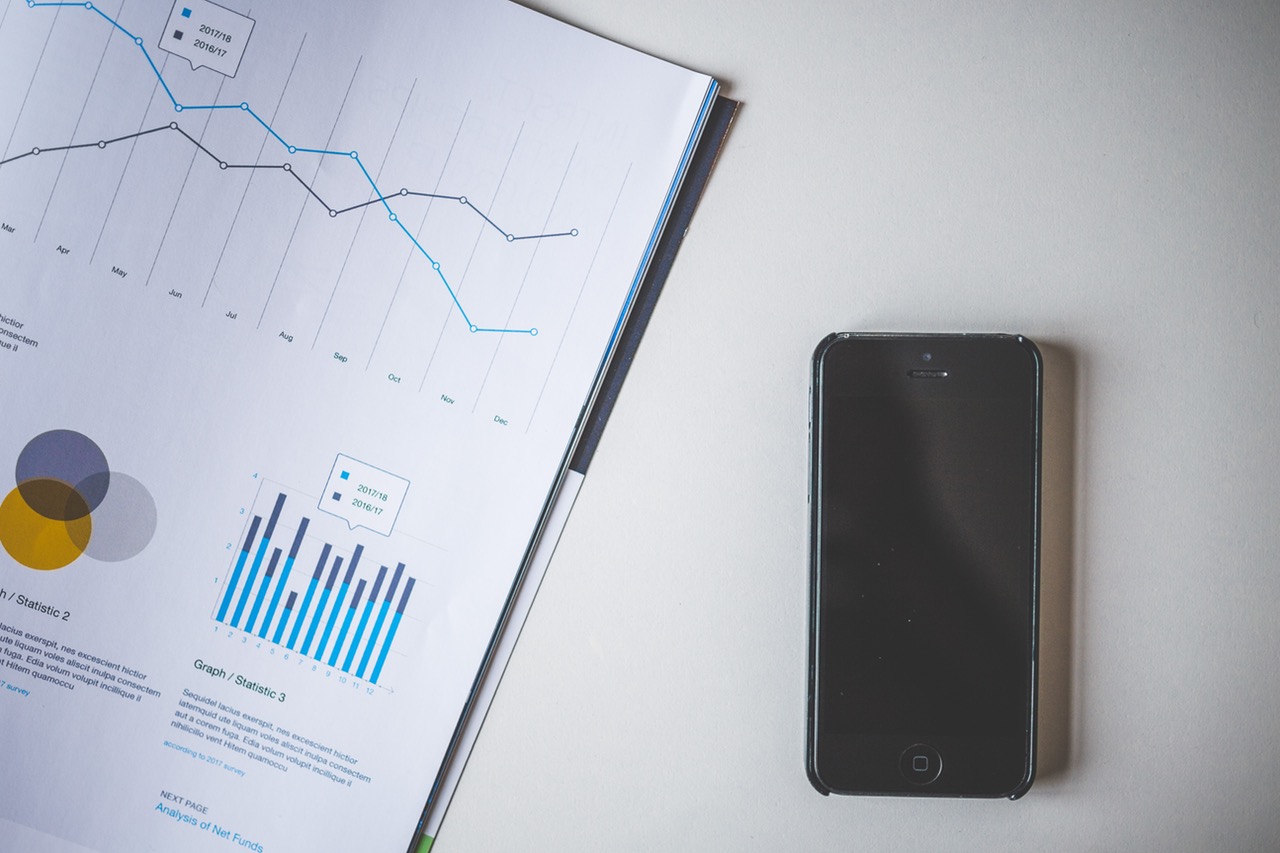 With all this information available from one centrally located source, businesses can be more responsive to the changes in the marketplace. This allows business owners to plan their production unit. They can optimize their product manufacturing and reduce wastage. If you can use BI effectively and intelligently, it can help you in many ways to improve market intelligence.
Data Integration
Data is being stored in various forms and across multiple solutions in most businesses. This makes data analysis & reporting challenging and complex. With business intelligence solution, you can reduce the complexities that exist with data locked in various software and spreadsheets. BI tools integrate all the data present in your workplace in various forms, directly with your existing software solution, leverage real-time data to provide a more robust view of the business. Numbers won't lie. With an absolutely integrated BI solution, you can achieve all the business success.
Effective Business Model
When you have all the data, market insights, stats of customer buying habits, competitor market strategy, it is obvious that you will work more on making your business model more durable & result oriented. BI helps you to analyse your company's own data as well as consider all the external business information.
Ever thought why BI became so much effective? The answer may be it's because of the revolution of ecommerce. Today whatever we need, it is just a click away. For business owners this means, they have to be very specific in placing their products, studying market trends, investing at the right place for their marketing initiatives, and evaluating their efforts. BI helped them to build a much more effective business model rather than simply fumbling around for the light in the dark.
Customer Insights
As we already discussed that BI can integrate your entire business into one centrally managed solution, this can include customer insights also. Customer data from CRM, email marketing, social media campaigns, and website engagements can be tracked in your data management platform. All can be monitored from a unified dashboard and you can keep a holistic view of your customer and their interactions with your business.
This has become very important for any business because customers have started interacting with a business across multiple platforms and channels. Customers use their website, social media channels, live chat tools, email. It will be very difficult to address your customers without a consolidated view of their interactions. You can only meet your customer's needs by addressing them in a more informative and effective way. Studying the data provided by your business intelligence can help improve and hone your customer engagement not only through your social media and marketing presences, but in direct contact with your customers.
Personalized Sales Strategy
For sales and marketing team, it is always more important to understand others business they are trying to work with. As a sales personal, you need to learn various aspects of a company before pitching them. Their annual turnover, sales numbers, merger information, competitors, trading policies, outsourcing partners etc. If the company is publically traded, you can get all these information easily. If not, then you have to depend on your own device.
BI will make your sales strategies more composed and effective. Before pitching any lead or scheduling business meet, it is always helpful for the sale steam to understand the lead's business. BI tools can provide all the data related to the target company's turnover, budget plans, future expansion plans, sales numbers, competitors and much more. This research can give your sales team more information to analyse and prepare sales pitch on that basis.
Without the use of BI tools, it will be always difficult for sales managers to predict which sales technique can be used to convert the lead or closing the deal quickly. Sales can't happen on predictions, it happens through research & proper presentation. Sales gurus use BI & make modifications in their approach to preparing the sales pitch more specific & personalized.
Calculate ROI of your Marketing Strategies
The traditional marketing methods are slowly replaced by apps, social media tools, analytics, AdWords campaigns and emails. BI is crucial in helping small businesses calculate the ROI of their marketing initiatives. Business intelligence can produce analytical reports based on reports, data, facts rather than assumptions or gut instinct. Reports can tell you what is working for your business.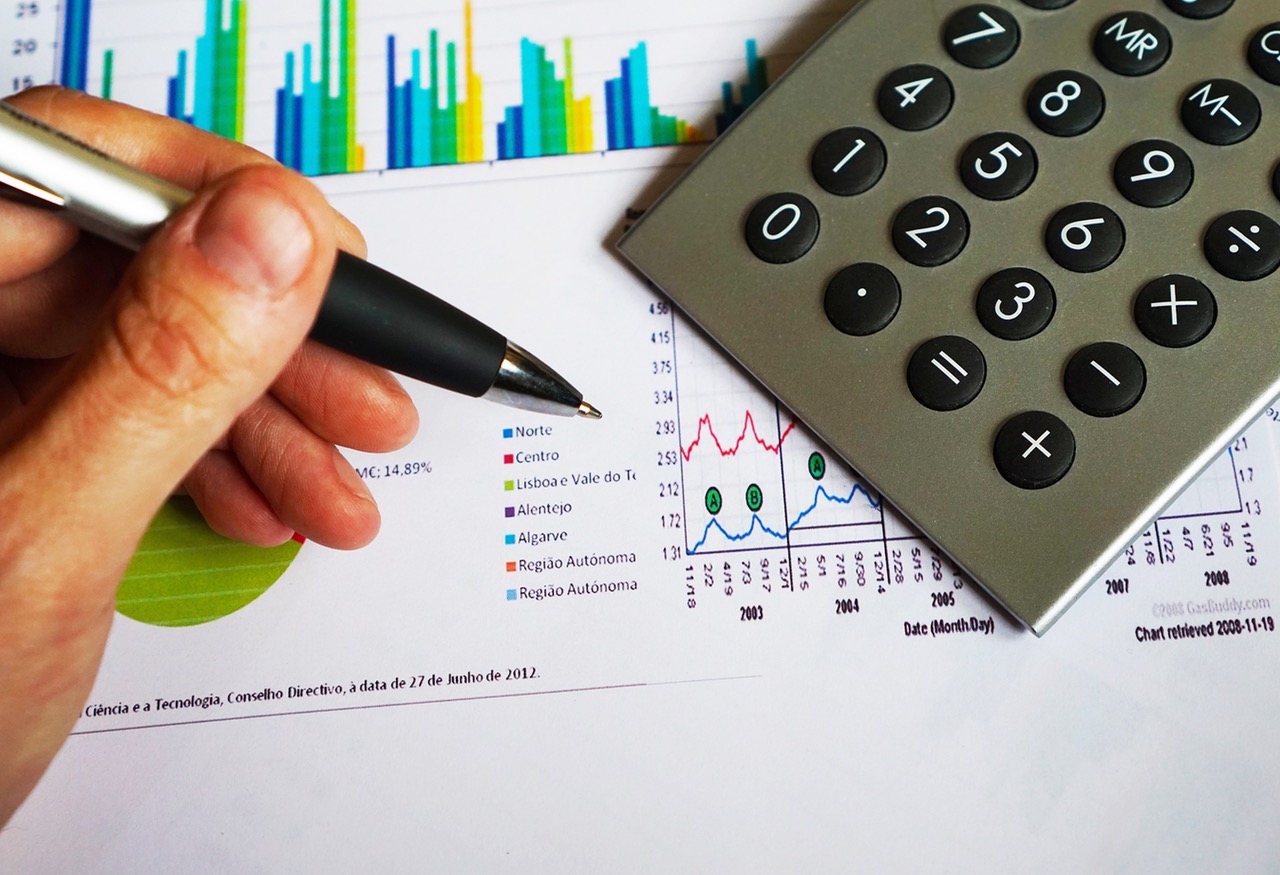 BI analytics can provide you all the market insights, which can help you to decide where to spend money. Most importantly, by BI tools you can also identify the least effective marketing strategies, so that you can eliminate those & adjust your marketing budget.
Holistic view of your Business
Business Intelligence has a key to your entire business information, irrespective of platforms and networks in a unified & robust dashboard. This can include both your customer related data & your business insights. Customer data can be taken from your CRM, Email Campaigns, Newsletter subscription list, website traffic, social media engagement and all these data can be arranged into a single holistic view. Your business team can use these data to interact & engage your customers in a more personalized way.
Similarly, you can put all your business related information like sales figures, financial reports, real time view of your marketing campaigns, employee records, competitor activities in a single holistic view. Without a single consolidated view of your business as well as customers, it would be little difficult to address their requirements & meet business objectives.
Quick Decision Making & Time Saving
BI provides data which can add value to your business. With BI in place, companies can extract facts from a large amount of unorganized data at a very rapid speed. With an instant access to the business data, you can analyse internal information & take more efficient business decisions. BI teams ensure that the company gets real-time advanced business reports to ensure that they can efficiently utilize the information for a better result.
A strong BI system can eliminate a lot of time spent in data collection, entry, analysis, control & use. These above things take a lot of human time & effort. An automated BI tool can collect, analyse, manage & use data in a faster & effective manner. Reports can be generated quickly as all the data is already placed at their right location behind the scene. It saves a lot of time as well as human effort. You can use your resource in some other productive way.
Mobile Information
Accessing information on the go has become very essential for any business today. Businesses which lack the ability to access real-time data anywhere anytime can't achieve competitive advantage.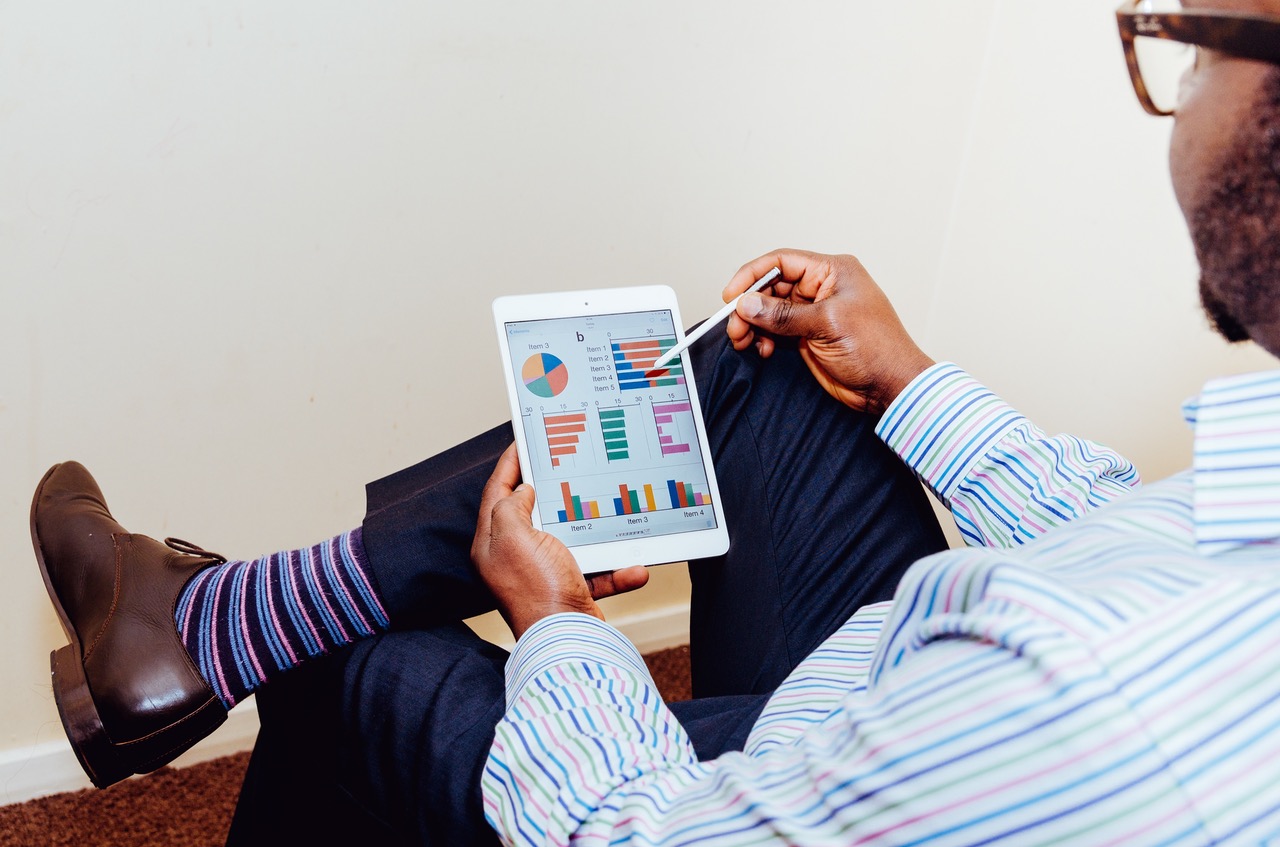 A fully integrated BI solution has the abilities to power your business with the crucial business information you need to take the strategic business decisions on the go, directly from your mobile device, tablet, or laptop. With real-time business data at your fingertips, this can be the difference in closing a new deal, salvaging an under-performing job, or servicing an existing customer better.
Conclusion
Today we all are part of a business world, where organizations collect & store huge amount of data from various sources. If the data is not used in the right way, it will become a burden for your business & expensive too. It might be an option to analyse each & every data closely to structure business strategies, but it is time consuming & costly affair. With BI the process can not only be optimized but also it can be automated.
Talk to your CIO. Let them solve your problem to structure your business data. Make sure you focus more on data collection, storage, management & distribution. Your CIO will surely suggest a solution which can resolve everything. But there is one immutable fact; no single solution can deliver all your needs. Build a system which can integrate all your business requirements. An integrated system which you trust. A system which can understand your needs. Put a strong foundation for your BI needs.
Want to explore more on BI tools & possibilities? Apogaeis, would like to help you. We have one of the best BI consultants working for us. Now prepare your business plans with data. You can't win markets by saying "I think", "I believe", you can only win by saying "Let me show you". Let's discuss Now – Contact Here.