"Strategy" is a word used more often in business but dimly understood. Strategy varies from company to company, industry to industry and also from one business model to another business model. But the goal is same. All want to sustain in the market with revenue maximization. A strategy is certainly different for a start-up. Choosing & implementing a right strategy is essential for a company's survival.
There are endless ways to finance your ideas, but you need an innovative mind and approach to market your start-up idea with a modest budget. A limited budget can active your creative muscles and can share your start-up story with the rest of the world.
Marketing strategies are very easy to conceptualize these days, but everyone can't climb the mountain. When you apply the first gear of your business, it is a time of excitement as well as fear. Making a start-up successful is not that easy, especially in today's highly competitive business environment. If you want to survive, you have to face many business challenges. To help you out, below we quote top 19 brilliant marketing tips for your start-up venture.
Creativity
Creativity is key. If your marketing activities are not creative enough, you will have a hard time out there. Companies are employing many creative leaders to boost their marketing activities and increase brand visibility. Your message should be innovative and clear so that it can reach more target audience. Every entrepreneur believes that their business idea is innovative. But hardly people knows exactly where creativity comes from within and how to motivate most creative people to work for them.
Always Listen
Sometimes the best strategies are the simple ones. Always listen what your customers are saying. Give a good look at their feedbacks and suggestions.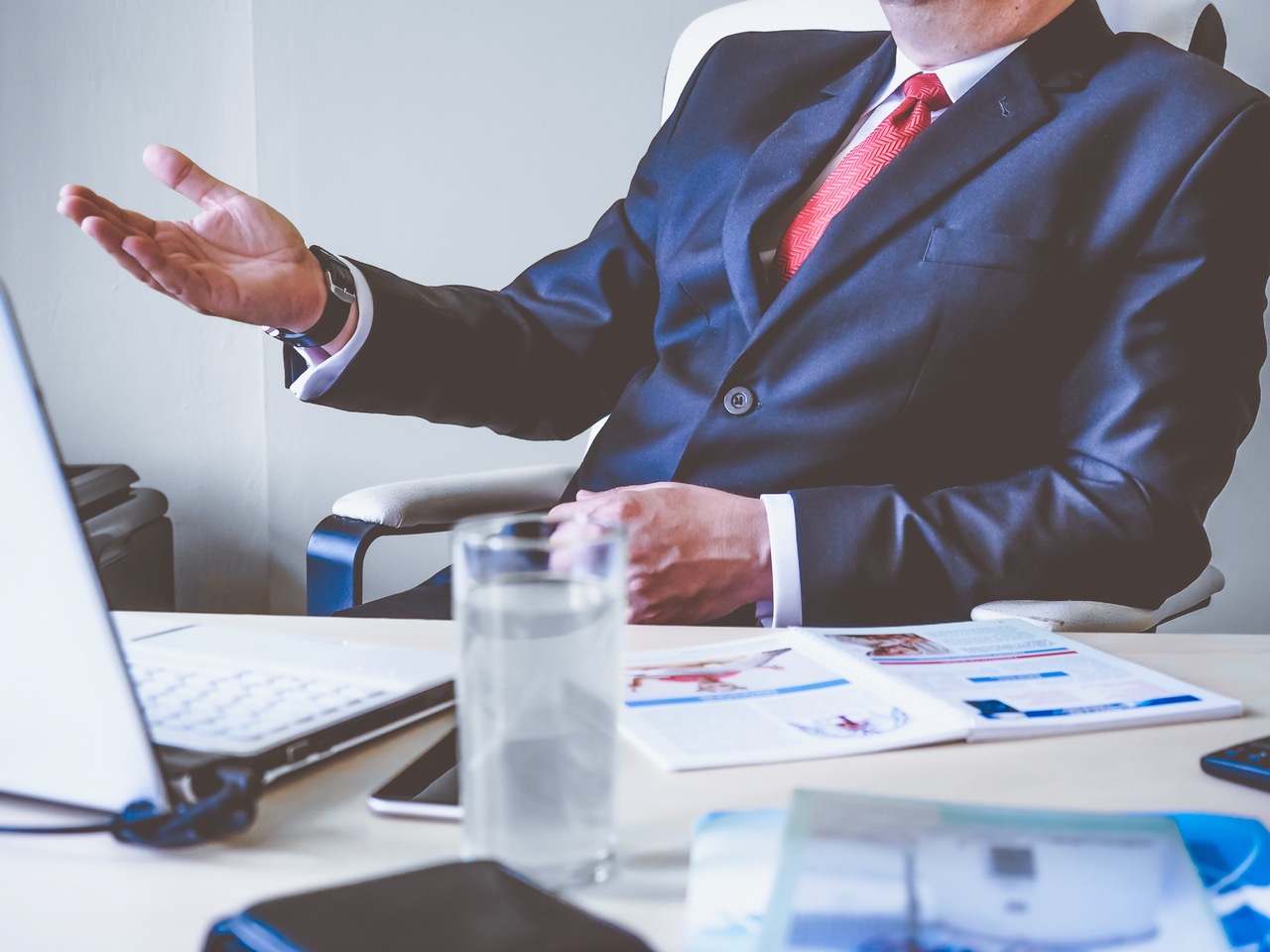 Customer feedback is the best way to analyse how your brand is performing in the market. Proactive listening could be one of the best online marketing strategies in today's business world.
It's the Benefits, not the Features
You just can't ignore one aspect of the business. Value addition. If you are little expensive and different from rest of your competitors, it is perfectly fine until you are adding value. Always remember no one will care how rich is the product is in terms of features. They all care about how it is going to help them. As a start-up try to work on building solutions which can resolve universal problems and highlight the benefits in all your marketing channels.
Get Started
Waiting too long to market your product or even sometimes taking more time than required to build your product hurts more than it helps. It always takes some time for any brand to build its audience. If you take more time in planning rather than implementing, you will fail to compete. So, don't stay in start-up stealth mode too long and get started on marketing sooner rather than later.
Create Experiences
Marketing has become all about customers need and experiences. The soul concept of marketing or branding should revolve around creating awesome customer experiences. Let your customers know how much you listen to them and give importance to their ideas through creating engaging content. Your content can create a relationship where you can learn from your customers and your customers can also learn from your products.
It's not about Sales always
Most of the start-ups focus more on generating revenue rather than making base strong. All their marketing efforts always target how to increase the number of buyers. Entrepreneurs should be more concern about who they are targeting and why? If they are being able to identify their target audience, it will be easier for them to sell services.
Use Social Media
If you want your business to survive in the 21st century, you have to take your business to social media platforms and have to be adept at using various social media tools. You can't find a better way to create buzz about your product and company than by having a post go viral or a campaign on social media. If as a founder you are not aware of how to use social media effectively, you need to hire an expert.
To be a successful start-up, you need to market your brand at the right social media platform. For example, if your niche is in the fashion industry, using Pinterest is an ideal way to connect with them. If your niche is gamers, Facebook or Instagram could be helpful. Reaching right demographic is important.
Content is the King
When you think about customer engagement, you have to think about engaging content. The more good content you have, the more will be the interaction. With more interaction, you can have more people on your business pages, which will provide you with an opportunity to convert more leads. While working on your content, never forget one thing. Reviews. Customer reviews are a very powerful tool to increase conversion rates from social media. People always look for content written by real customers more than content shared by the brand. Reactions from social connections are more trustworthy. Review traffic is more engaged than any other traffic driving channels.
Online content includes blog posts, webinars, social media post, email campaigns, service brochures, newsletters, white papers etc. You can use the content of a specific blog in a newsletter and couple of Facebook posts, or tweets to engage your audience through various channels. Isn't that cool?
Value of Strategic Thinking
When it comes to marketing strategies, strategic thinking skills are one of the most important aspects of modern day marketing. Strategic thinking allows you to update you and your business with constantly changing business conditions. This ensures your business objective and goals. Strategic thinking is not just a job of your marketing team, all of the employees should embrace the power of strategic thinking approach.
Implementation of marketing strategies
This is one of the most important things to consider. As a start-up, people used to implement all possible marketing strategies. Even in past, we have seen them running multiple campaigns simultaneously.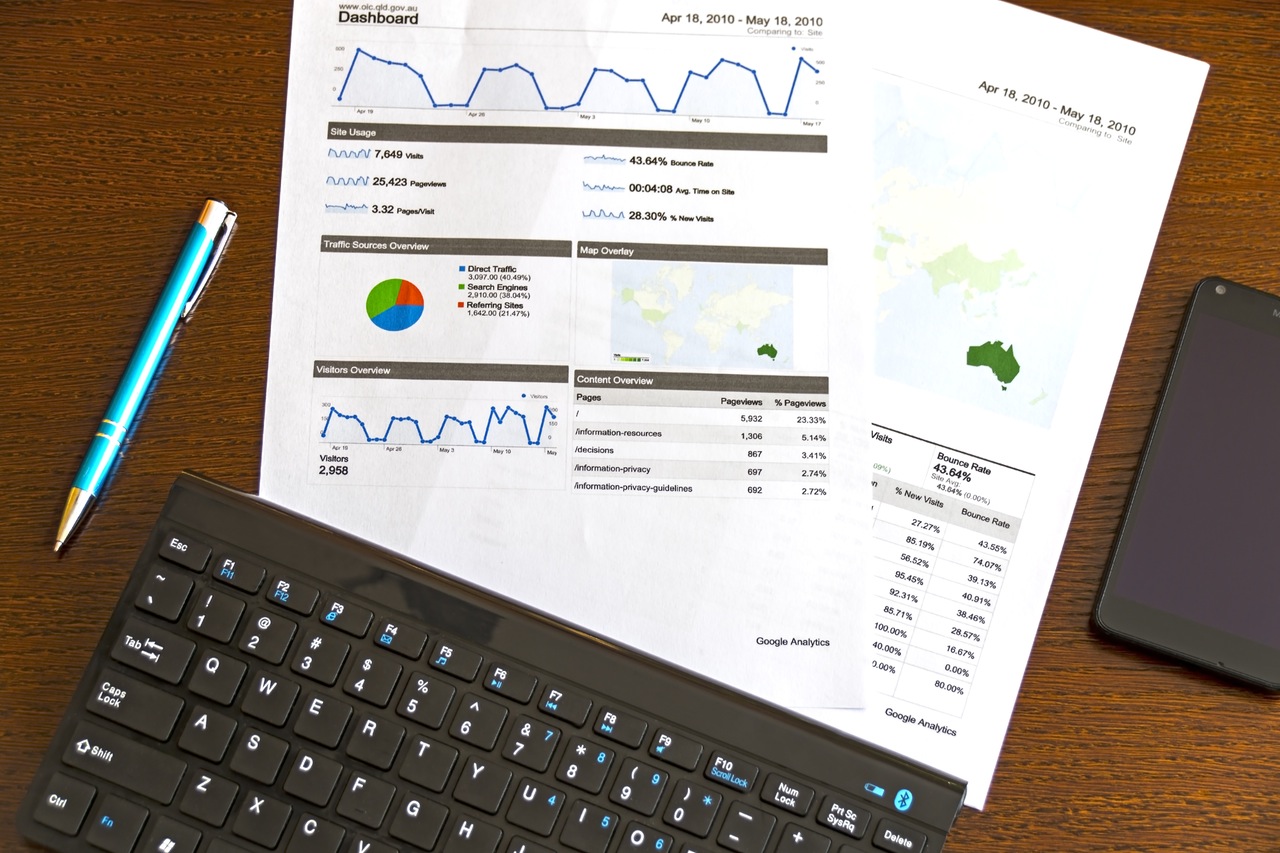 Sometimes this works, but it is advisable to implement marketing strategies strategically, especially when you are a start-up. You have to analyse the result. By measuring the successes and failures, you will have a better idea of what works and what doesn't.
Repeat Sales
Repeat business is the simplest of ways to add revenue to your account by focusing more on getting repeat customers and fostering customer loyalty. You can achieve this by going an extra mile with your customers during their buying journey. There is no substitute for excellent customer service and support. Sometimes a simple gesture by you can make your customer feel special and he/she will come back to you again.
Blogging
Blogging is one of the most important tools that a start-up have to use to engage with customers and share business cases. If you are not blogging, it is time to get started as soon as possible. Blogging has numerous business benefits. It helps driving traffic to your business page, it helps convert those traffic into leads and it drives long term results to your business.
Reach Influencers
Influencing marketing is one of the most effective marketing strategies in the 21st century. As people are spending most of their time online, an influencer can do magic for your brand. The most important people in the market are the individuals who can speak to your target audience. These influencers could be celebrities, sports persons, social workers, or even YouTube or Instagram personalities. If your target customer is paying attention to them, you can use these influencers to your start-up advantage. You can get in touch with the influencers through email, call by offering free products and above all by treating them as your brand ambassadors. An influencer can propel your start-up from an unknown brand to a legitimate force to be reckoned with. In past, many start-ups had success negotiating market deals with influencers.
Choose your Target Niche
Your product may appeal to the large audience, but that can be a problem when marketing comes into the picture. The more customers you want to reach, it requires more money and time in order to pull customers. Choosing a niche is always a good idea. You can focus more and optimize your marketing strategies. It will not only decrease marketing expenses, it will save a lot of time also. If you have multiple segments regarding your target audience, you have to modify the message in order to reach each target segment.
The best way to identify your potential segment is to use online survey tool effectively. You can create a series of short survey and polls to understand nature of the market better.
Define Key Metrics
Defining key metrics and goals are essential for any start-up. This is where many start-ups fail. You need to ask yourself: "What is success for you?" Everyone is here to maximize profit in terms of money, but remember all the marketing activities are not going to give you money. So, you need to figure out all the potential results in terms of what you consider 'success' as. Whether that means a decent number of lead generation, more traffic to your website, the number of email subscribers or more social media followers. All these things combined mean more engagement with your business, eventually result in making more money.
To analyse success rate, it's important to gather all your analytics and stats from social media, website in order to establish your current financials. Use data wisely, access them as much as possible.
Start-up PR
PR is still a mystery word for many start-ups. Most of the start-ups are confused on when to tell people about them? Can early coverage help their brand? What kind of message do they want to convey? What are the mediums they should use etc.? Should they hire a PR firm? Logically PR is all about three things.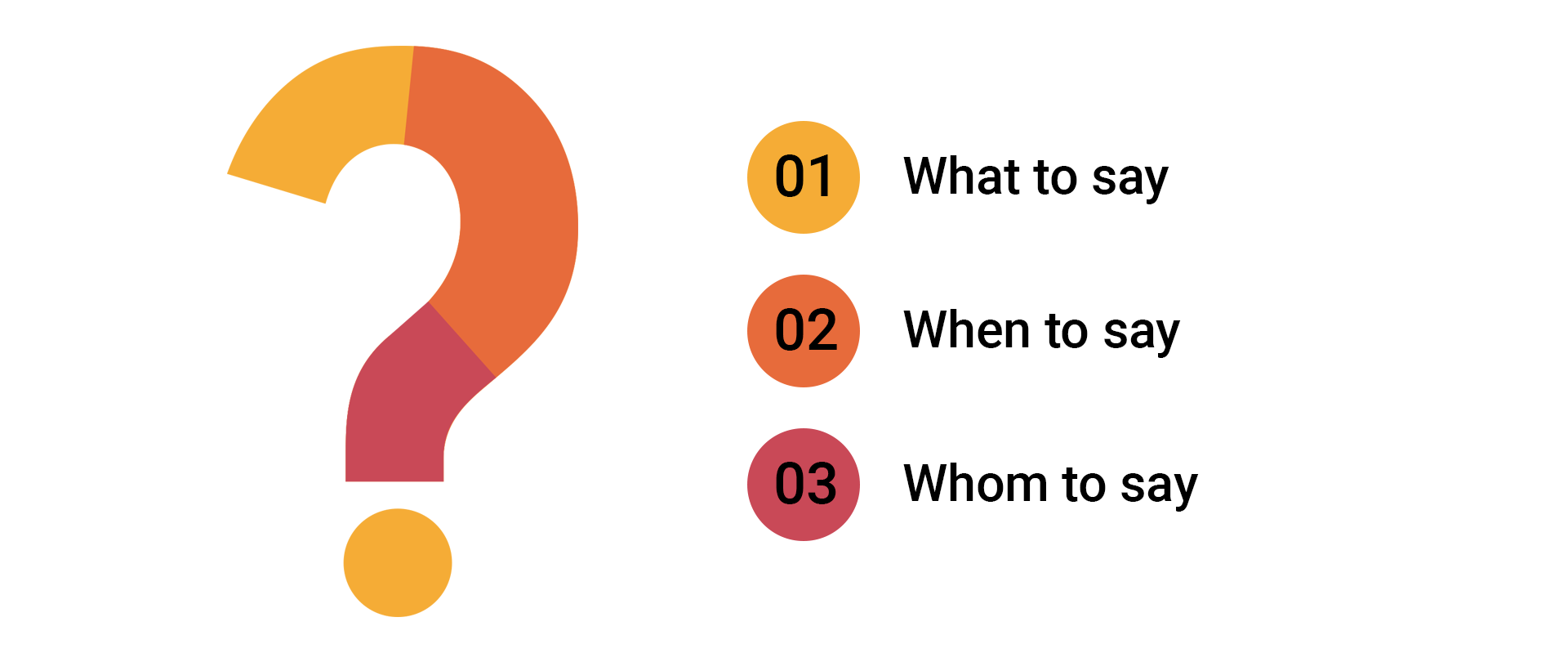 PR activity for a start-up includes; crafting meaningful statements, defining start-up sensitivities, right content writing, creating a press kit, reaching out to media planners and partners.
Emails
Most of the modern day marketing leaders don't trust email marketing as an effective source of revenue generation. But, if you can do it wisely, it can be a very useful technique of customer engagement. The idea here is not emailing your customers, it is that you need to do it well with the right message. Never overdo it. It is recommended to send one email per week. A feedback form, a newsletter, event calendar or even a thank you note can be attached to the email. Infographics are the new email message. Use it properly.
Again, I will say this is not the end. Analyse your email campaign results. Find the outcome, what kind of emails are getting more response? Is it a newsletter or a feedback form? How often should send emails? What % of the customer are replying to you? Put all such stats together to refine your future email campaign strategies.
Build a Mobile App
The first thing you do in the morning, the thing you do the most during traveling, the thing you do while having a cup of coffee, even before sleeping – you check your mobile. Many of us can't think a life without a mobile phone. Mobile apps have become the most preferred strategy to build a brand. So it has become very important for your business to understand where the opportunity stands and invest there in enhancing customer engagement.
There is a huge opportunity in the case of mobile applications if you want to engage your audience around your business. Research shows, around 54% of the app users check messages sent through apps by the service providers. You should know how to maintain engagement to win customers. Discounts, new features, exclusive offers, coupon codes, birthday wishes, anniversary wishes, push messages are the best way to make your customer feel valuable for your business & they will love to come back to your app again and again.
Yourmobile app strategy starts from your employee first, particularly sales and marketing team. With mobile applications, customer facing employees have the tools they can foster customer engagement in various effective ways.
Video and Infographics
Video and infographic marketing is the current and the future of customer engagement strategy. It may not be a top priority for many SMEs, but the huge popularity of creative marketing tool among customers are encouraging business owners.
72% of the business believe that use of video and infographics has improved the conversion rate of their website and 64% believe that it directly led to increases sales.
An effective customer engagement campaign not only educates or interact your customers but also build a positive relationship with them. Videos & infographics do this in various ways.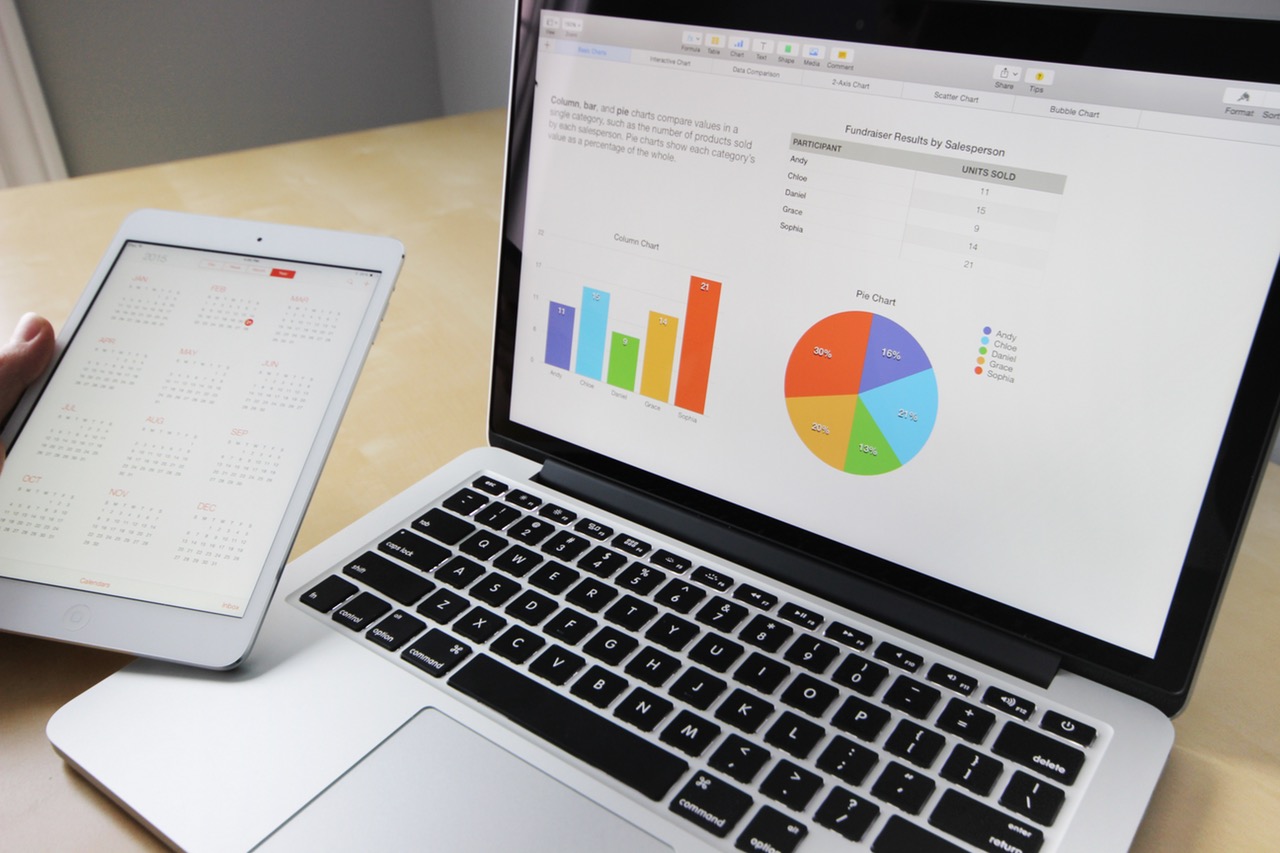 There are various reasons why visual marketing is the best option for customer engagement. Few of them are; customers love it, it encourage them for action, it makes your brand stand out, it builds customer relation, it is easy to understand and also cost effective.
Our Take
If you are new in business, you need to understand one thing. Not all the customers are genuine customers. Few of them will take a lot of time, energy and resources without providing any result. But never ignore them. You can identify true customers only by interacting with all of them. But, if you're spending a lot of time in serving customers who won't buy often, you will have a low average transaction size. Attract all the customers, but identify the loyal ones. Put all your efforts on providing excellent service to the ideal customers. They buy early, often, spend the most, spread the word, and will add value. The more ideal customers you can attract, it is better to maximize your revenue.
In the digital era, where the customers have information and details on their fingertips, companies need to integrate a smart technology that can retrofit their old methods of marketing. Research shows that customers who get an engaging and a positive customer experience are more likely to stay with the company.
Many business leaders claim that either a business can grow or decline, same as a product. But a successful business continuously puts efforts and new approaches by understanding market and listening to their customers. Marketing strategies depend on these factors: Market, Customer, Processes, Products and Business Approach. Each of these factors are important and will drive revenue to your business. But it depends on your approach and market understanding.
Hope you like this blog. If you have any suggestions, please comment below. Apogaeis is a premium business consulting & software development company helping clients all over the world to achieve an optimum business objective. Contact Us today for a FREE CONSULTATION.