Finally, you have made your app & you really like the design & features. It is completely functional & user-friendly. This is the first big hurdle you completed. But it doesn't guarantee your app success. Promoting your app and getting a pool of loyal customers through more app installs will make you successful.
Apple App Store grows by over 1,000 apps each day. 1000 new apps each day with a huge number of existing apps means the competition for downloads, search space, and the customer is tough. Usually, apps are being promoted by using PPC campaigns, Facebook Adverts, App optimization for app stores, Google AdMob, BTL campaigns, social media posts, videos etc. Everyone will do this. This makes the app categories too saturated. In order to increase your app downloads, you have to think something out of the box.
This is certainly the era of business mobility and as a result, many emerging and existing businesses are taking their online visibility to a higher level by introducing their own business apps. A mobile app development and building that platform into a strategic business plan enables you to enhance your reach and growth.
All it takes is a continuous effort to obtain the attention of your potential users. So, to know the best ways to boost your mobile app downloads, let's first understand how to optimize your app for more downloads and better rankings. Today's blog will help you to understand this more and below are some proven and effective ways to increase your app downloads.
Content Marketing
In today's online business world, content is everything. Content is the reason search began in the first place. People don't watch YouTube or surf internet so that someone will come & show their ad. It makes users feel like someone is invading their personal space. But with content, the entire scenario can be different. You can engage your customers even without telling them that you want them to download your app.
You can follow many approaches for content marketing. But before that, you need to identify your niche, your target audience. If you could understand them better and what they want from your app, you can get the opportunity to create content which can engage them more and can add more value to their lives.
If you are a start-up, you need to plan your content. But if you are already there in the market, and you have content, you need to identify which content has worked for you in the past and how can you use that in future. The best way to create content is to include your team in the process. However, if you don't have the expertise, outsourcing can be a good option.
Publishing content and analyzing its reach using social media can do wonders for reaching a new customer base. Unlike other marketing techniques, the effects of content marketing last longer. Your content will be visible and keep entertaining, inspiring, or educating your customers as long as it holds its relevancy.
In-app Referrals
The on-demand cab service has been the ancestor of in-app referrals. Of course, many apps used referrals as a way of assisting word-of-mouth before Uber and Lyft. But this industry turned in-app referrals into a business staple.
For example, let's take a look at Uber. When you send an invitation to your friend for an app download, the message they receive reads: 'A gift from me to you. Claim your Uber first ride free, up to $10. Followed by the link to download the app. Plus, when your friend signs up and books the first cab, you receive $10, as well. This referral system helps all the three people connected with the app. You get the incentive. Your friend gets a free ride, you get a credit, and the company gets a new user. It's a win-win-win for all.
And you don't need to be in the services industry for in-app referrals to work with your strategy. To see if this strategy will work for you, look at your customer journey to see if an incentive like a referral would make sense to pull new customers in.
App Store Optimization
App Store Optimization is one of the most cost effective and simple techniques for increasing your app downloads. While app store rankings depend on metadata—like keywords, description, ratings, and reviews—ASO can be more effective.
You need to understand how keywords work in each app category. It generates quality traffic, improves visibility and conversion rates, and increases organic downloads. While doing ASO you need to keep few things in mind.
Content Strategy
Keyword Strategy
Creative Strategy
Localizing your App
You can also perform A/B tests to get in-depth insights which will give you an idea of user behaviour, market trends etc., so that you can continue refining your app store page.
You need to track few metrics like; Keyword ranking, App store impressions, and the number of downloads.
Social Media Communities
Never forget social media. Your followers are there. Keep them engaged and interacting with your brand, by promoting your app in various ways within your online communities. Social media plays a vital role in the success of your app because it offers valuable opportunity to produce higher engagement rate.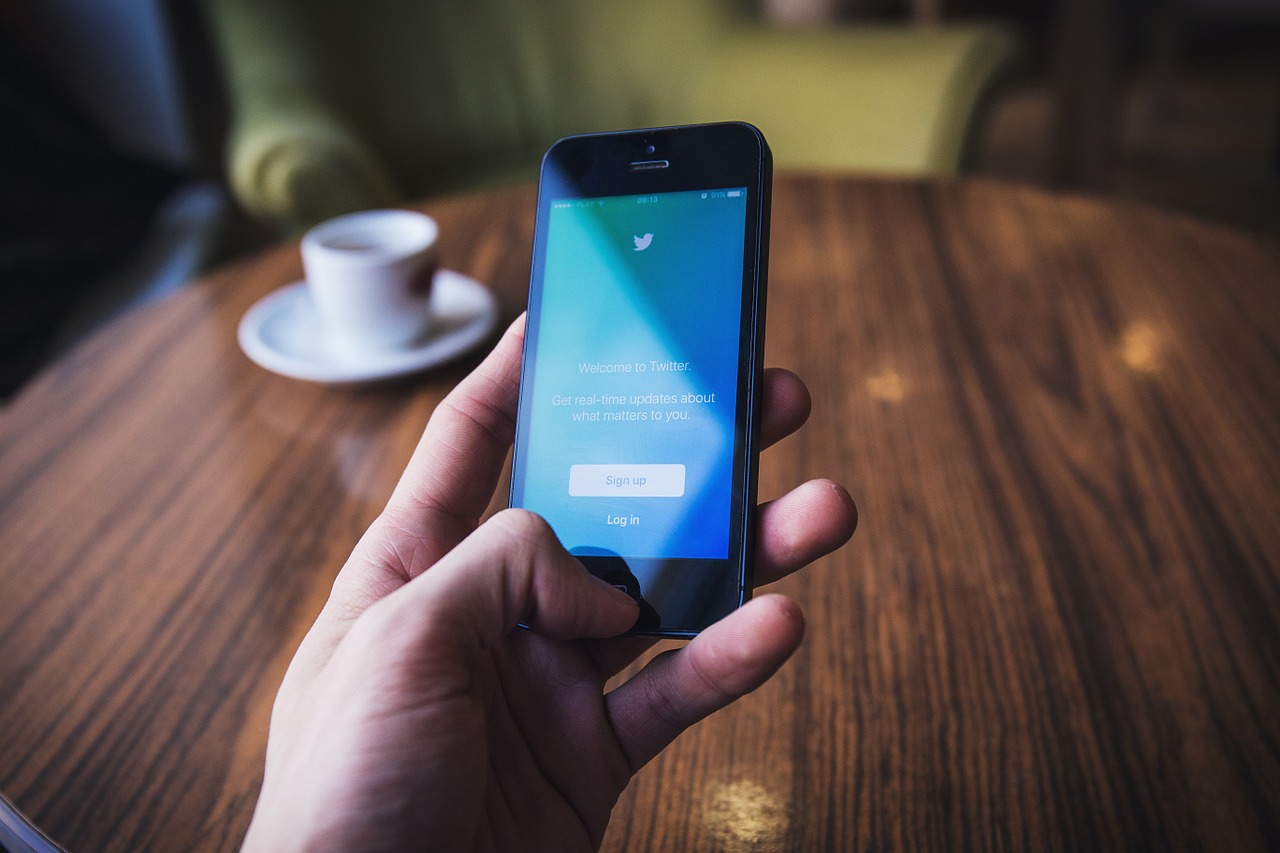 Develop content for various platforms like Twitter, LinkedIn, Google+, Facebook and Instagram that leads to more downloads. Explain to your users why they should download your app, showcase the excellent features. Avoid making over promotion and get organic reach. Provide value to your social media followers and believe us this can give you the best possible app rankings and a higher rate of downloads.
Every social media channel may not suit for your app. Your business should choose to assign the most time and effort to the platform that will reach your target audience. For example, LinkedIn is a great platform if you are looking for business relations, but if you have an app focused on fashion or sports, you might want to jump to Pinterest and Instagram or even Facebook.
Using infographics and videos to get your message out. In this modern era, no one has the time to even catch a breath, so how do you expect them to read 300 words about your app? Infographics and short video clips can help here as they are short, simple, and interesting, which may work better for potential customers.
Influencer
Social media users are highly influenced by celebrities or online influencers. Social media influencers have the power to affect the buying decisions of a large audience. Reviews or endorsements from recognized online influencers not only bring more exposure to your app, but they also establish more trust in your brand. You need to search the right influencer for your community and can establish a partnership which will build your brand and increase app downloads.
Keep 3 things in mind;
How many times your brand has been mentioned on social media?
How many organic referrals did you get?
What is your search engine ranking?
Beautiful UI
Great design is very crucial for an app. How your app appears from a visual and design point of view, play a great role in users' perception. The icon you use, the cover pic you use, the inside images- all these should represent your idea and solution. Don't try to do something too flashy in a small image. It should indicate your business. Focus on simple yet vibrant Icon to get a higher number of downloads. Focus on the visuals. Avoid functionalities which will make your app difficult to navigate and use designs attractive to the eye.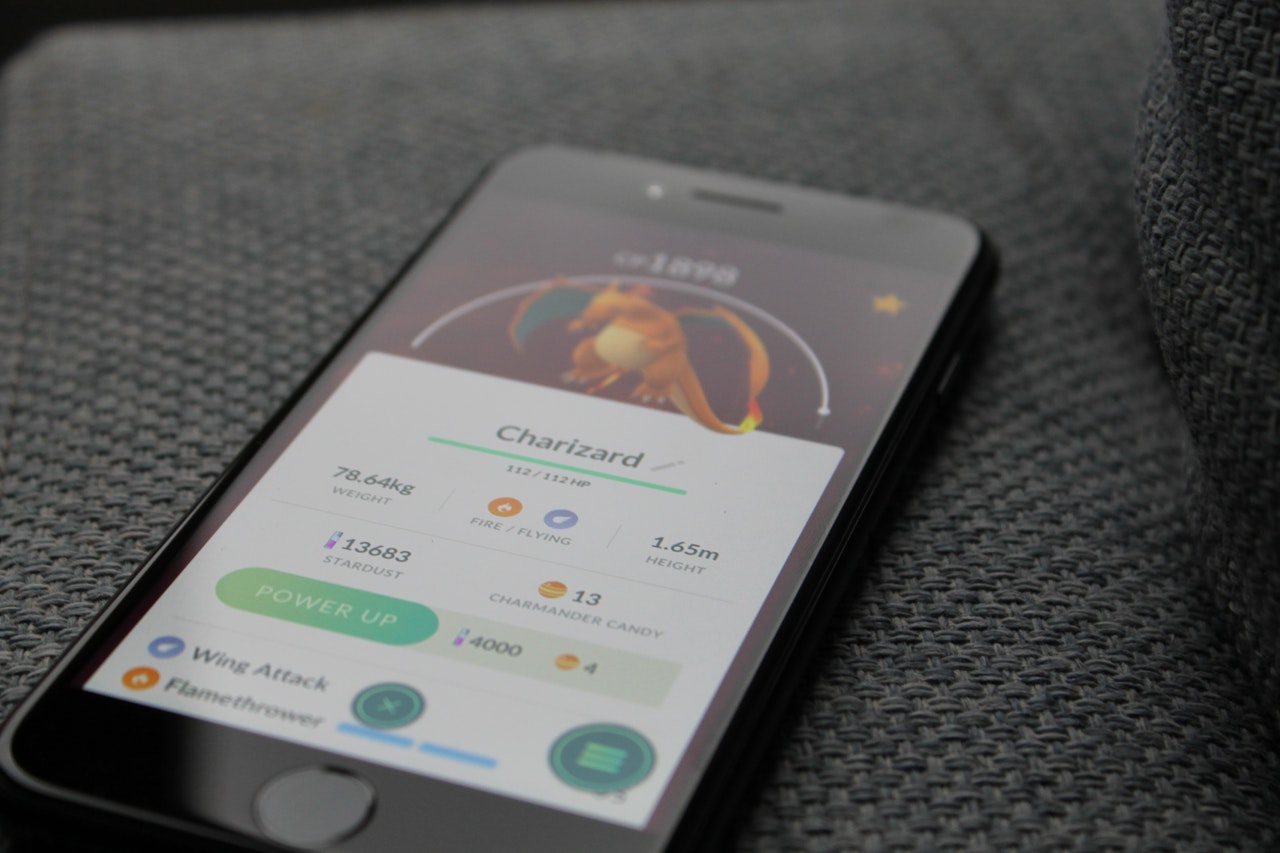 A well designed Cover Image can really boost your downloads. Make Cover Image unique and don't use same images which you have used in the screenshots. Check the size and resolution.
Real-life Screenshots are the best way to increase your app downloads. Your screenshots should look professional and clean. If it is a Smart Business App, make sure you are showing the features and how to use them. If required put 6 screenshots and each screenshot should contain a different instance of your app. Images speak louder than content.
Crash Free
No one likes an app with bugs. The utmost priority for a mobile app developer is to ensure a smooth app for its users. For the same reasons, it is always advised to test the app in beta.
If your users find any bugs with your app, they'll share their complaints online so you can take up the matter & respond quickly. Your developers should fix the problem as soon as possible so your app never crashes again.
However, it's more effective to take a proactive approach—your app should undergo active testing so that your developers can identify all potential bugs and resolve them before you make your app available to the public.
Poor or fewer reviews may lead to limited fixes to your app, making the complete task not useful.
PR Activity
No matter how good your app is, a user cannot click the green Install button until it is visible to them. The sale of any product starts with its visibility, and the same goes for an app.
The next time when you are planning an app launch, include PR into your strategy. Reach out to the influential bloggers and journalists to review your app. Start by locking the launch date early, and give yourself at least a month before launch date to pitch journalists, app reviewers, and bloggers to introduce your app. It is important for the reviewer as well as your own team for promotion on app stores.
Another important piece of PR is to find the right journalists and mediums. Your targeted audience subscribes to only certain publications, which means they may not read a press release or news story if it's published in a location that isn't relevant to them. Similarly, reviewers are also known for working in a particular category. If your app is about productivity, talk to journalists who write reviews of such apps. If your app is an Android game, approach reviewers who write about Android games.
Promotion
You can go for various ways of promotion to certainly increase the user downloads. Online campaigns can be very effective. Businesses strive to make their app reach the highest spot. One tactic is by making use of a CPI (Cost-Per-Install) campaign via different platforms. Mobile advertisers like AdMob, Waypedia, Mobpartner can also be used.
Another way of app promotion is to find communities that may be interested in your app. You can target forums, Facebook pages, Google+ communities, and Twitter hashtags. You can use backlinks at appropriate places in your website or other resources to promote your app.
A great bargain always works. You can help manage the timescale and timing of your discount offers. By offering your app free or any other service for a set period of time, can help you get more number of downloads and also help place your app higher up in popularity list.
Conclusion
The mobile app market has become more competitive than ever before, but every day, we see new innovative apps rise to the top of the app store and overtake all others for downloads and usage. This is not impossible, and with some hard work and creativity, you too have the chance to make your app user base skyrocket. The subject matter is a good functionally rich business app. The type of app you are developing and how it can help users is the most important thing. It not how much downloads you got, it is all about how many active users you have. The more people use your app, you can make money out of that. All you need is to win attention, make users install your app and keep it in their favourite list. A business app that provides meaningful and timely content will keep users coming back for more.
How to start things? First thing first. You need someone who can develop your idea & give it a mobile touch. Apogaeis, is a world class mobile application development company. Our team of android and iOS mobile application developers developed a lot of innovative and user centric mobile applications for all kind of industries and businesses. We create long term value for our clients by identifying both risk and opportunities in the market. Feel free to talk to our consultant, do not hesitate to ask for a quotation, IT IS FREE. We will give your idea a mobile touch. Contact Us now and share your idea.