In coming days, the way businesses interact, engage, and sell to customers will be completely different. The ground rules and the unique ways of communicating and engaging with individuals will take the best of the best that exists today, learn from the failures, and make both sides happier along the way. To achieve this, companies are profoundly relying on two things; technological innovations and personalised marketing strategies.Small businesses always follow top business trends to achieve competitive advantage.
Companies worldwide are all set to spend $3.4 trillion on IT in 2017, a Gartner report predicts. Software spending was projected to be up by 6% in 2016 and to grow another 7.2% in 2017 to a total number of $357 billion. These numbers prove companies are considering IT and business digitalization as key to grow and succeed in their space.
So, here's a pro tip: Plan ahead. Provide your young employees with the tools to be leaders now. Don't wait until you have a void to fill to train them. That's valuable time you'll be wasting; and, in business, wasted time is hardly a valued commodity.
If you want to run a flourishing business, you need to connect all the possibilities and prepare a robust business strategy. Let's discuss the Top 15 Massive Business Trends other than information technology which is going to drive success for many industries in 2017;
E-commerce will continue to Grow
Many small businesses started to put together all their offerings in a website & run social media ads. There are many examples when they generate a huge amount of revenue within few weeks of their running campaign. E-commerce made it easier to target core customers and it also provides them access to interact with them. There is now an increased demand for online e-commerce tools. 58% of the shoppers are willing to spend more than shopping online. As technology is expected to grow rapidly, we could see an increase in e-commerce trends.
Search is changing
More and more people are connecting online every day. With this, web use is growing continuously. It doesn't mean searches on search engines will also increase. We are witnessing the rise of niche mobile apps which provide the exact information a user want. Facebook receives 1 billion searches each day, Twitter sees over 300 million searches every day. And when it comes to online product search, two-thirds of the all product searches begin on Amazon.
Google search still holds the top place when it comes to online search, but in today's world, it may not be the right place to look for information. Social media platforms like Twitter offers hyper real-time results through its user's tweets. Facebook provides the info and answers you are looking for. So, the search options are changing, so you need to change accordingly.
The word "Specialist"
This era is rightly called as the age of specialists. Those days are gone when companies used to hire one person to perform multiple tasks. Nowadays, companies are hiring talented specialists who are expert in a single skill, instead of trying to be perfect in ten. Customers are unwilling to read generic messages which may not help them in fulfilling their specific needs. However, few small businesses remain sceptical about their market segments being too small to address in a personalised way.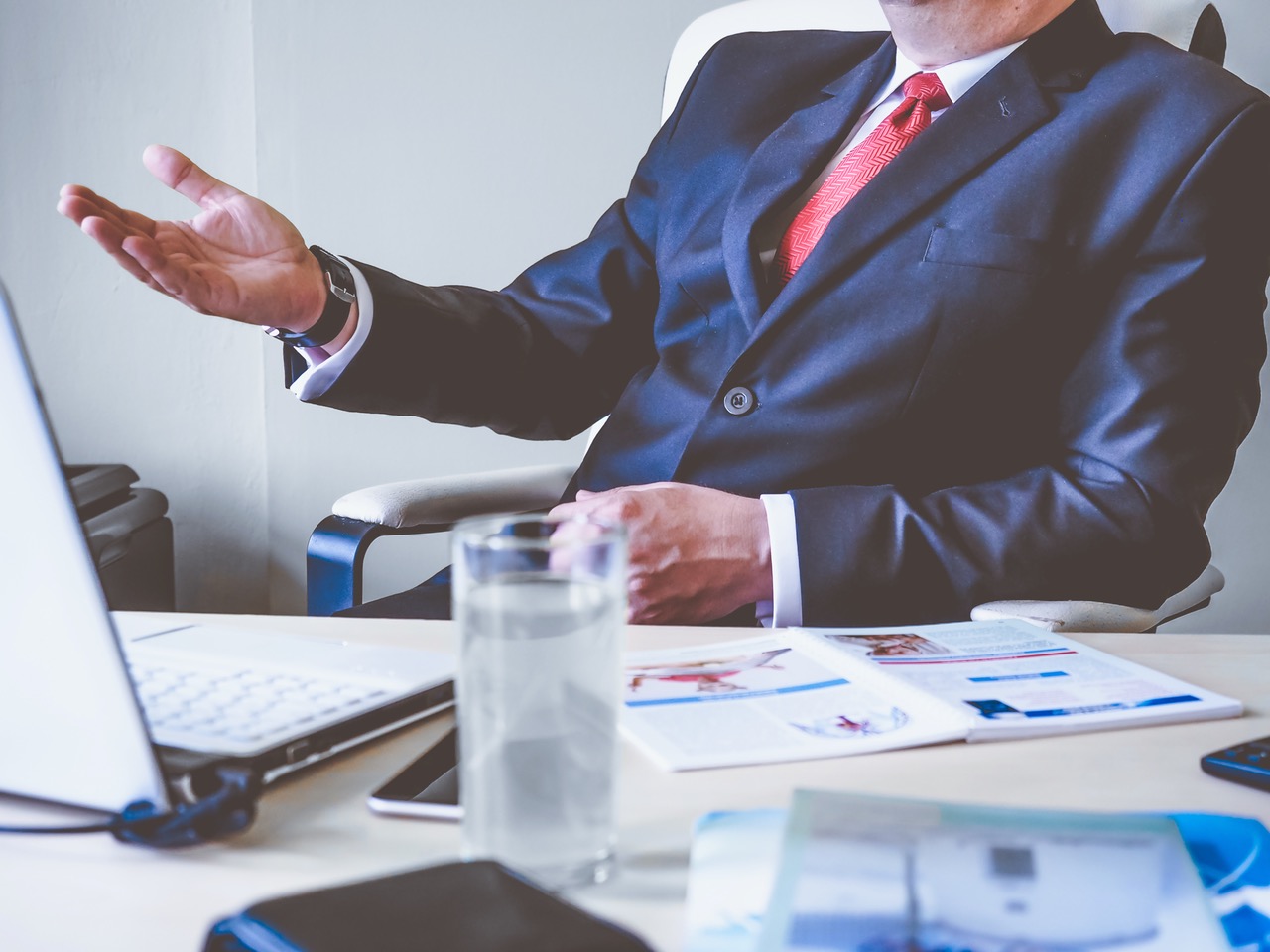 This approach is not right & you can't rely on an approach which will fit all. Even though your market is small, every customer should feel they are important for you. If you make them feel special, they will build your brand. An expert can bring these things to the table with right approach & right set of strategies.
Adaptability, More vital than ever before
The business landscape is going to change constantly, whether you pursue it or not. You can take the example of Cloud Computing. It changed the face of many SMEs. Modern enterprises succeed when they adapt to changes and incorporate new technologies into their business culture. 2017 will witness many transformations related to business models and not limited to digital. 2017 is about bringing together the power of technology with a culture that can lead an organization.
Digital Ads will take over TV spend
TV ads witnessed an unexpected rebound growth in 2016. But we can't expect that to continue. Digital media sales in 2017 are expected to rise by 15 %. While TV ad sales will drop by 0.2 %. Social media advertising will occupy a larger space when it comes to advertisement. It is expected to rise by 30%. Another study, from eMarketer, claims that digital ad spending already surpassed TV ad sales in late 2016.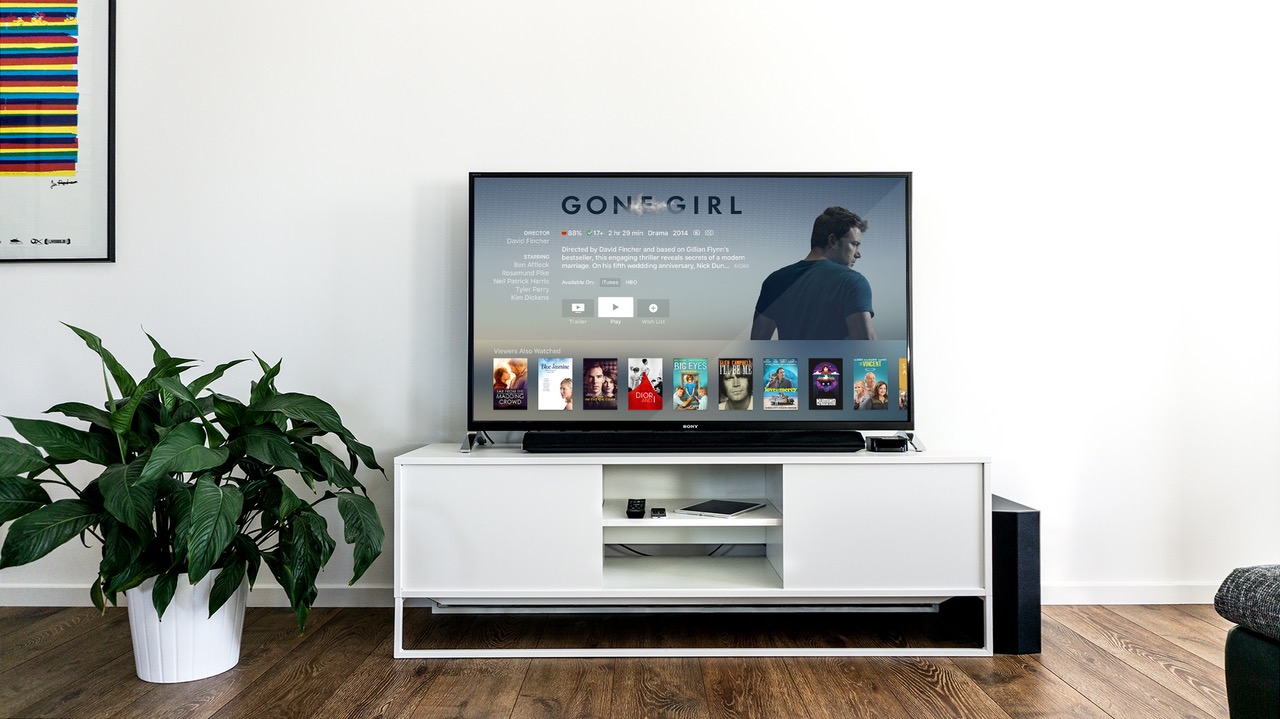 Advertisers should not spend dollars blindly on digital marketing. To see significant ROI from campaigns, marketers need to create innovative ads which can convey the right message and can also reflect the nature of your business.
Content Marketing is the new SEO
An average of 45% to 55% of business revenue deriving from organic traffic and as business strategies for small businesses are shifting to online platforms. A robust content strategy is extremely valuable for any business beyond a website or social media updates. A Blog, online event, innovative social presence, customer interaction, online competition, sharing quality information are going to strengthen your online presence. It's high time to be creative.
Creating valuable content to inform, connect and motivate your audience is not only conceivable, it may be one of the few remaining vehicles left that allows you to build relationship at scale. The trick is to use a measured approach, focus on understanding your audience and how you can be a part of their journey online and off.
The Era of Videos
Video is taking over the entire business landscape. With the innovation of auto-play clips in various social media platforms, videos are not limited to websites or YouTube. In 2017, there will be more channels which you can use to promote your business videos. Research shows, videos engage almost twice of your audience.
According to a statistics, 61% of businesses have introduced video as a marketing tool. 66% of these companies were not using video a year ago. This trend has progressed rapidly and will reach new heights sooner than we think.
Video marketing is one of the newest methods for brand promotion. Many have still doubts, whether it is worth use videos for promoting business. Will it work? What will be the ROI?
The answer is "Yes".  It's worth it. Video is one of the most versatile and preferred marketing tools over the year.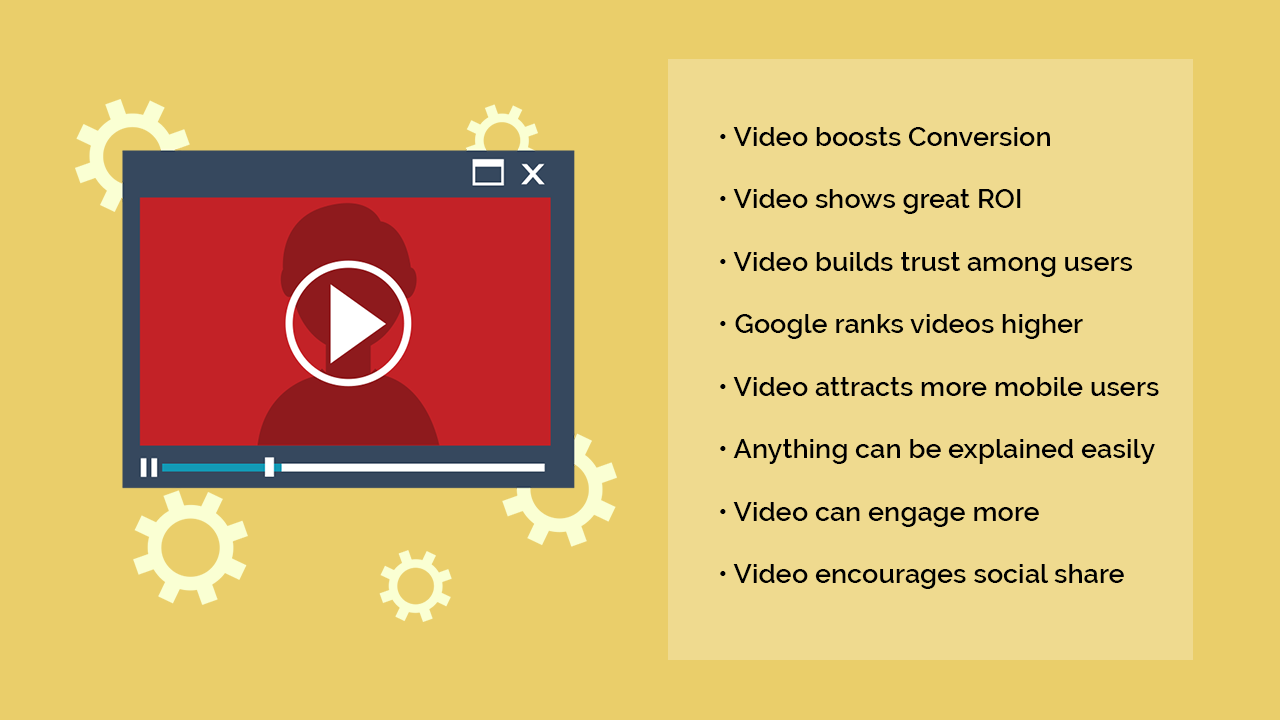 Emails
Personalized Emails! 2016 saw personalized emails boost conversion by 12%. Study shows people feel good and act twice as fast as if they are requested to do something, when they get a personalized email from any company with their name. Many businesses are slowly removing Emails from their business strategies, but the last couple of years saw a sudden hype in personalised emails. A small note from you to your customer can create magic.
Connecting Customers rather than Selling
People are tired of being sold. The result is an instant turn-off, for the buyers when they sense any type of selling. What is working now and will dominate 2017 business strategies are apps or services that connect people to what they want, rather than what you can offer. Uber is the largest taxi company, still it hasn't any physical assets. Still, they are the best in the business.
More Millennials in the Business
Millennials don't work the way baby boomers do. They always prefer creative ways to do their job better and often looking for new ways to improve the processes. This leads innovation and helps transformation within the organization. A trend is here, where businesses are starting to embrace millennials and have trust on their abilities. This will be seen even more in 2017.
A Bigger Big Data
Big data is one of the buzz words in the modern business world.  Both (B2C) and (B2B) companies are facing enhancing competition when it comes to consumer insights, and the data analytics field is expanding in order to help them understand it better. 2017 will be the year that will witness more number of companies ramp up their investments in data analytics.
Only 15% of Fortune 500 companies are currently using big data analytics. Big data spending is projected to grow at a CAGR of 23% each year until 2019. The ability to develop an integrated, analytical view of customer activities and business operations will make a company market leader.
Payment Methods
Customers are always on the look for new, easy and more secure payment options. With the evolution of mobile payments, new ways are coming for online payment. 2017 will see fingerprint payment grow, more technology in mobile payments and simplified checkout flows.
At the Moment Marketing
The way businesses are moving, it is very important to make yourself ready to grab any opportunity at any time. A missed chance can be a big gain for your competitor. Showing your presence at the right place at the right time and having a strong root on all channels where your business persona hangs out, is very crucial.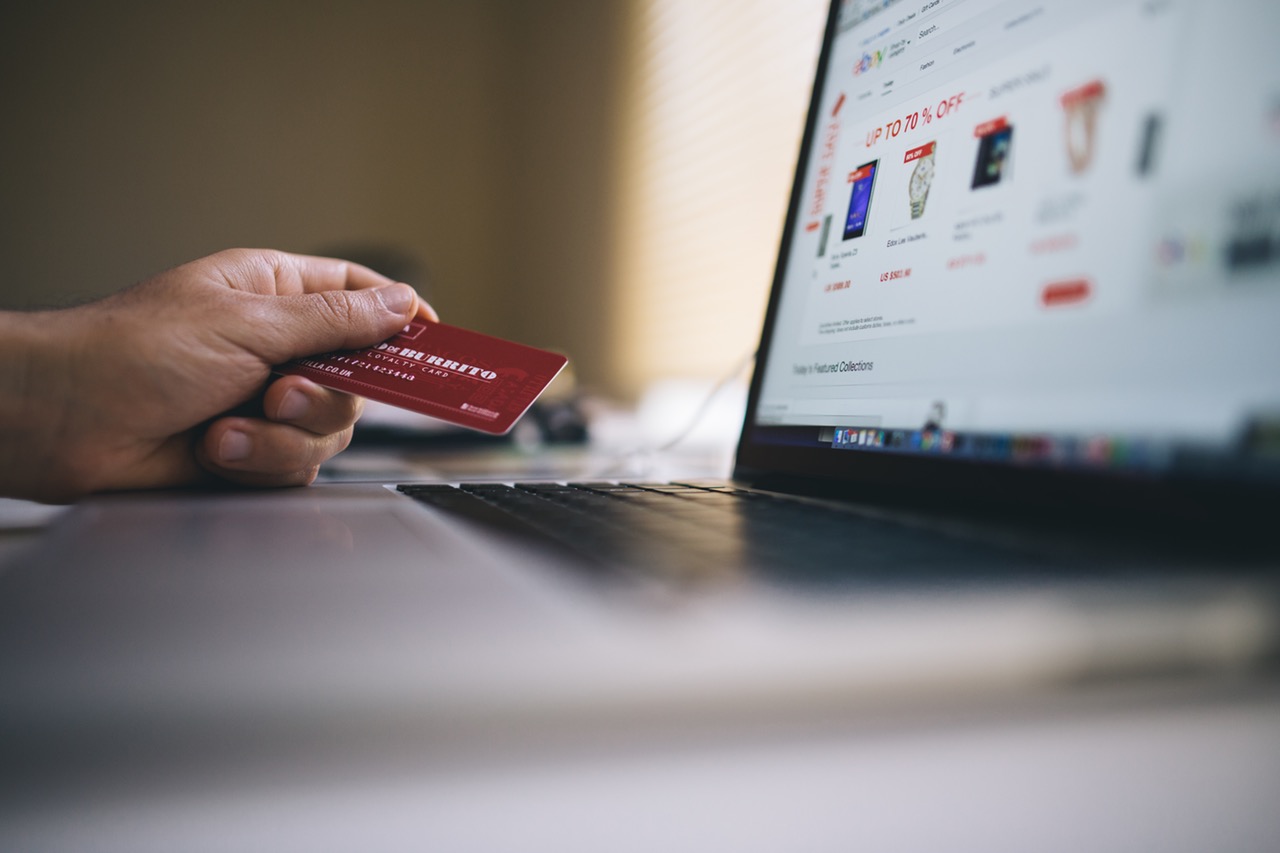 Customer Generated Content
Online reputation is key to success. The scope of customer generated content of very high as customers are ready to interact with the brand online on a daily basis. Brands are constantly trying new ways to engage more and more customers online. There are more tools than ever to leverage customer generated content and you can take advantage of those in 2017. Twitter contest, customer responds, Facebook polls are on the cards. You can use your current customers to attract future customers.
Crowdfunding
Crowdfunding was always limited to few industries before. But, more businesses are using crowdfunding to evaluate their product performance in the market. Crowdfunding raised $34.5 billion in 2015 & $45.7 billion in 2016. It is on the pace to surpass venture capital globally by the end of 2017.
For evaluating the performance and scope of a product in the market, crowdfunding can be used to engage and learn from a small number of the user community.
For example: rather than sitting inside your office chamber and evaluating graphs and sheets, you can go out to the market and interact directly with your customers to understand their take on your product and you can note down the feedback which you can never have without direct interaction.
GE is a huge crowdfunding fan. They launched FirstBuild, a global community which looks for insights on how to enhance the way important home appliances are created, designed and manufactured.
Take Away
Technology is constantly evolving and so business. It is just a matter of few months or year to get out business if you are not aligning your business strategies. You need to brace yourself for the changes in the business environment in the next few years, and keep repeating this. Businesses are becoming more customer oriented, so the race to survive in the market depends on your approach towards business plans.
Hope you liked our analysis on future Business Trends. If you want to know more about how technology can help you to enhance your business model, get in touch with us. Apogaeis, is a concept development company, helping its clients pushing their limits every day to achieve something bigger. Contact here for a FREE CONSULTATION.