Many of you are either aware of or heard about cloud computing. But do you really know what cloud computing is and how it can help you grow your business? Revolution of cloud technology has given businesses an opportunity to achieve highest business goals and experience a competitive edge. Big corporates are using cloud platform since many years. But, now small companies are taking their business model to next level with the effective use of cloud solutions. Cloud technology has allowed SMEs an opportunity to acquire markets, where a few years back larger organizations were ruling. As most of the business has become on-demand and need-based, it gave business of every size a significant competitive advantage and allowing them to complete in a much larger market space.
Businesses always lookout for improving their productivity by performing business operations faster, quicker and in the most economical way. When it comes to SMEs, the challenges are vast. You need to improve continuously as a business unit to stay in the market. You have to work on your quality, pricing and product competencies on a continuous basis. A recent study shows, more than 40% of the small business owners are exploring the benefits of cloud computing.
Data security, storage, 0% downtime, managing CRM, resource optimization, use of latest software, anytime & anywhere resource availability model are some of the greatest advantages of cloud technology. Cloud technology reduces a high amount of investment and saves a lot of time.
If someone asks me what cloud computing is, I try not to get bogged down with definitions. I tell them that, simply put, cloud computing is a better way to run your business
Mark Benioff, CEO of Salesforce
For SMEs, the most important things to be considered are optimized productivity and cost savings, while implementing any business solutions. But, a survey proves, technology might be difficult for SMEs to manage or they are lacking expertise. Let's discuss the benefits of cloud computing and how it can be implemented to achieve business objectives.
Cloud Storage
Cloud storage is one of the top benefits of cloud computing services. Many of us use the cloud technology in our personal lives, but similarly, it can be used to transform businesses. Have you ever used Dropbox, Microsoft's OneDrive, Apple's iCloud, or Google Docs? These all are cloud data storage platforms. Now let's check how cloud storage is helping businesses.

Anywhere access
With the help of cloud storage, you can open and access a document on any of your devices at any location. You need to have internet connection for this to access documents. This slows you to work wherever you want and whenever you want. Those days are gone, when you used to transfer documents through email and have to wait long for attachments. With cloud storage, you can transfer files with just a click to the desired location in a much faster and safer manner.
Unlimited Space
Cloud has not limited space. Virtually it has unlimited storage. There are many cloud storage providers who provide unlimited space and control. Businesses have a lot of data. Data drives much of the business decisions now. So, no matter how large your local storage is, you can fill data in various forms like files, video, audio etc. Storing documents in the cloud eliminate the need for every user to have a personal copy of the file, it saves space, and allows all the users to have an updated version.
Data Backup
Cloud storage allows you to keep a backup for all your documents. It will cost less than spending money on hard disks, DVD etc. This also makes it all easily accessible from anywhere on the internet. You can get the opportunity to concentrate more on your core business, while cloud will take care of your business data. In the event of any disaster, having your data stored in the cloud could get your business up and run again.
Data Security
Storing your data in the cloud platform can be risky according to many. But you can make your data secure by using various techniques such as data encryption, automation and device security. Cloud storage has a lower risk than a typical server. Data security is all about protecting your data from loss and inappropriate access. Reducing the number of copies, limited access, password protection, limited control and enforcing encryption can help you protect your business data.
The Cost Factor
The biggest advantage of using cloud computing is, it will reduce a lot of operational costs. Moving to the cloud platform means, you have to install less equipment and also lesser maintenance cost.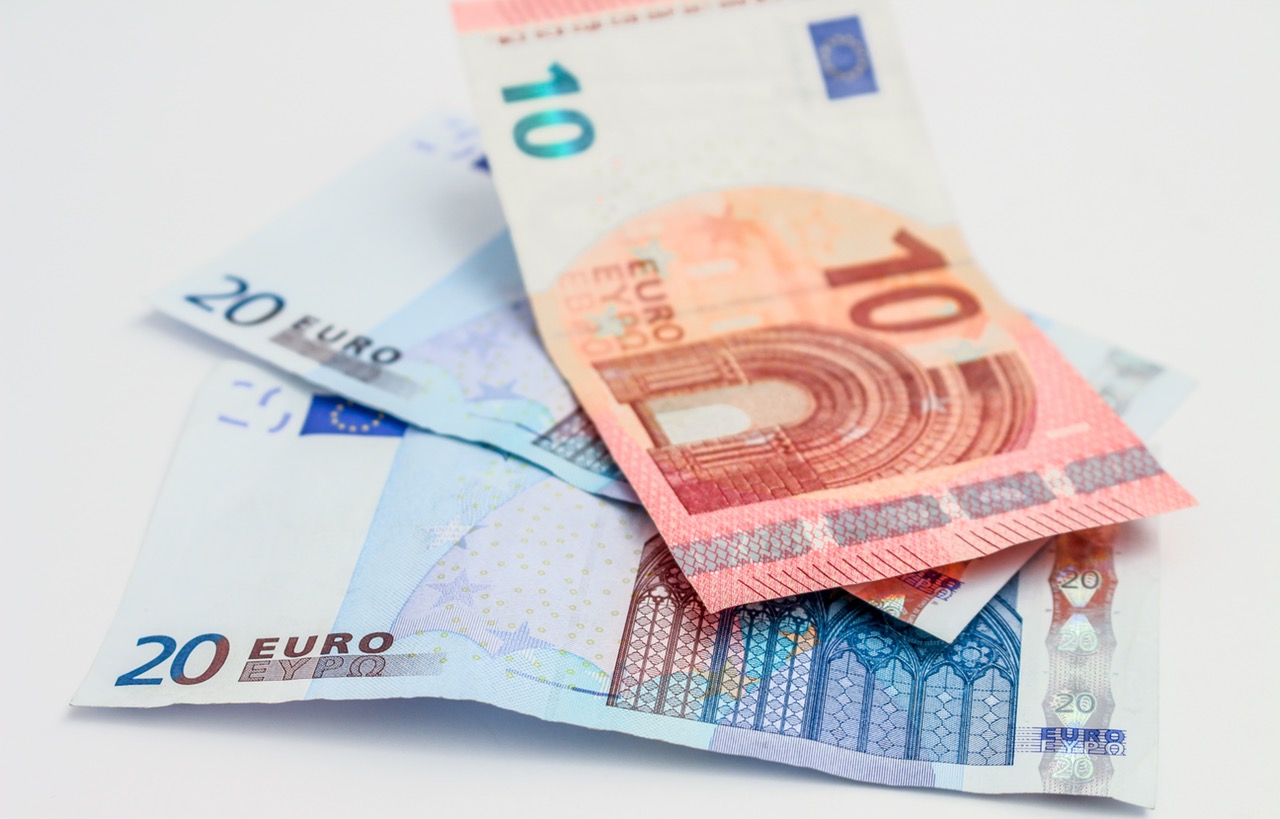 You have to invest in the upfront cost a little, but in long run it can reduce cost related to installation, upgrades, support, maintenance, and space. You can also log on from a terminal and have all the access to whichever feature you need.
More Productivity
Cloud platform allows your team to collaborate faster than ever irrespective of their geographical presence. They can place documents and resources on the cloud. Projected can be deployed to a cloud platform, and the access can be given to the team members, so that they can perform their work, whenever they want. Limited access can be provided. This is highly scalable. You can also increase or decrease the number of users whenever you want. This will increase the overall productivity and will save a lot of money.
Improved Flexibility
Cloud technology allows small business owners to manage their business from anywhere since cloud platforms offer multiple access across various devices. Even you can access from your mobile device. Flexibility has been one of the premier sources of cost reduction when it comes to implementing cloud technologies. Owners could opt for employees to bring their own device and connect them with cloud app for access, or can also connect them via the web. Less equipment, less hardware, limited office space, fewer office devices will be great when it comes to overall cost reduction.
Mobility
With Cloud Technology, you can be at work at any time, from anywhere, through any device if you have an internet connection. Remote working is a very popular incentive for many employees, especially when you are working for an SME or start up, it is not a 9 to 6 job. New resources can be easily added and you can customize the access to various locations.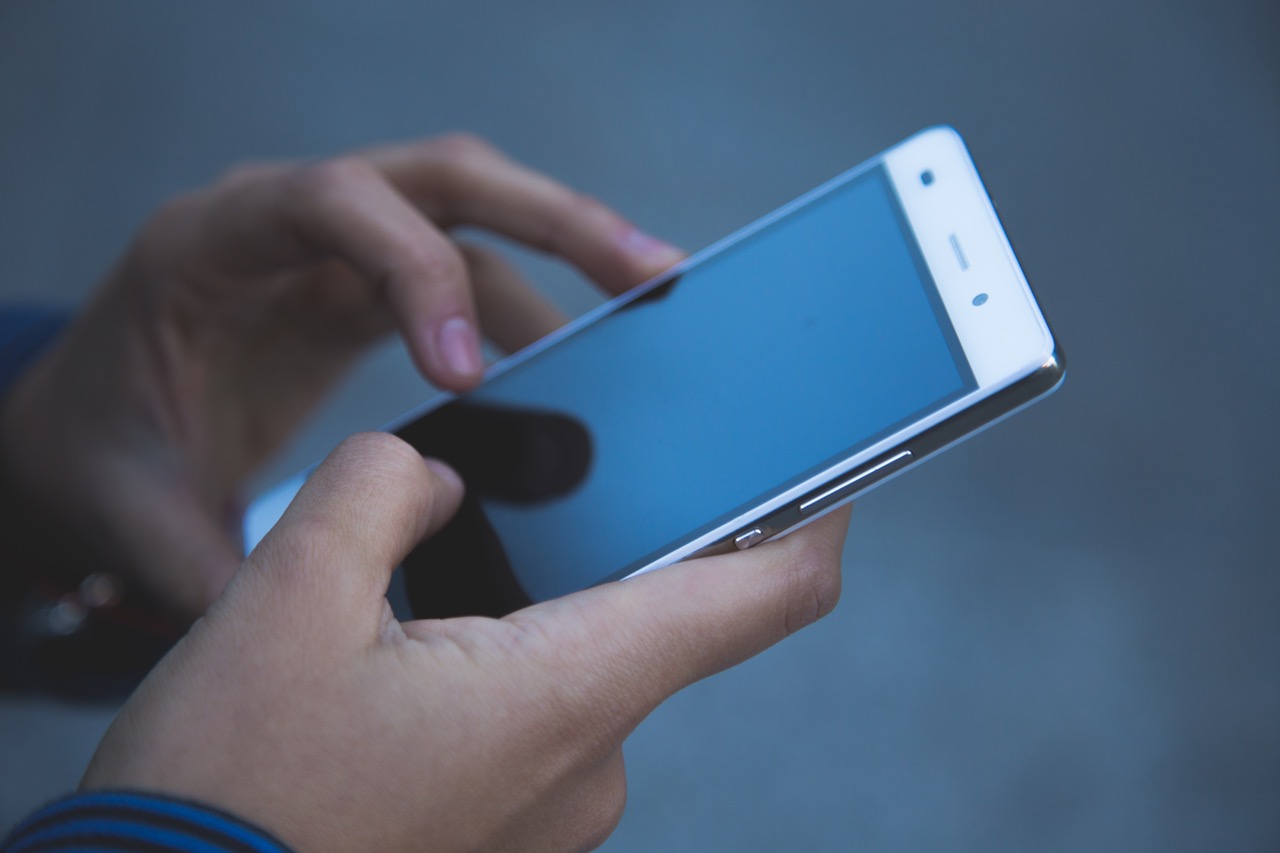 The entire team can access the latest versions of the business data from anywhere. This can help the sales team a lot. As they used to travel a lot around the year for business deals, they can use latest resources, collaterals, presentations, videos, infographics, case studies as well as product demos. However, with cloud technology all the resources may be optimized on-demand at very minimal pricing. Mobility can give you an opportunity to grow in a rapid way.
Per-per-use Model
Pay as per your use, as simple as that. Cloud Technology is ideal for the organizations who are growing or have future expansion plans. Use as per your current requirement, if your business need will increase in future, then you can scale up. Similarly, as many of the cloud service providers have pay per subscription based model, and they initially allow you to use it for free for few days, you can access all the modules, and can later decide which one is useful for your business. You can subscribe to useful modules and can unsubscribe others. Pay only for what you use. This level of agility provides SMEs with a real competitive advantage. No need for any software or hardware installation. Flexibility is one of the core reason why many companies are preferring cloud solutions for their business.
Scalability
Cloud services are highly scalable and reliable. SMEs can strategize a steady and planned growth by the use of cloud solutions. As a company expands to other locations or even as a team, you can scale up to the next level of services, can add users and servers immediately. No requirement of purchasing any other software. It's like just renting one extra room. In the case of specific requirement, you can also scale up or scale down. For example : if you have planned for a viral online campaign and expect a lot of traffic to your business website or application, then you can scale up for few days, and as soon as the traffic gets normal, you can again scale down to your actual plan.
Cloud solutions are more reliable than traditional software. There is no upfront cost, zero investment, very less maintenance cost and highly secure. One of the most important features which makes cloud systems more reliable that automatic software updates. There is no fear of staying one step back from latest technologies, as the solution will take all the updates automatically.
Cloud Email
Business emails are one of the most important communication media between business, customers, partners, vendors etc. So, a lot of business success depends on its reliability. Cloud based email servers offer more scalability and flexibility than server based email. This is also more efficient and secure. More and more businesses are choosing cloud based email server. There are many benefits of cloud email;
Zero Maintenance
There is zero server maintenance in this. Servers are usually complex and highly expensive. They need regular updates and maintenance also. Moving to cloud email means eliminating this IT cost.
Disaster Recovery
If your business face any natural or human made disaster, internal servers or network can be affected. With that all your data in the email can be destroyed. Every file, spreadsheets, business agreements, presentations everything can be damaged. This can impact your business drastically.
With the use of cloud email, there won't be any concern with hardware and also data loss. Even if your laptop crashes or mobile device crash- No need to worry. All your emails are stored in the cloud. When emails are based on a cloud server, data can be recovered.
Cloud Applications
According to a cloud computing report, 9 out of 10 companies are using cloud hosting for at least one of their applications. 82% of the large scale companies use hybrid cloud integrating public and private components. Public cloud is very popular among SMEs. Almost 88% of the SMEs are using public cloud for their business applications. There are many reasons why companies are shifting their app to cloud platform. Let's check few of them;
It's fast
Cloud architecture is developed for high performance, reliability and speed. You need fast updates and seamless change of features for your business applications. If you use cloud applications, you can get updates. With this you can not only be adaptive but also can stay ahead of security threats. The agility given by cloud technology can make your app robust and more competitive.
It's secure
The faster things go, the more difficulties comes. Similarly, when all the processes move fast in the cloud platform- it becomes critical sometimes. You need to balance speed with security. With security you also need the stability of the application and also durability. Cloud platform provides all these to your business application. Data backup is also there for any future disaster.
Growth
In traditional business applications, scaling occurred vertically. Enterprises used to forecast business to guide capacity planning. They have to purchase large servers. Predictions can't prove correct every time. During the time of peak business, the server can be used fully, but during the regular business duration, the server will remain underutilized. To use server fully, companies started shifting from vertical scaling to horizontal scaling. They also converted a large server into smaller virtual private servers.
When public cloud market started gaining importance, both the above trends merged. Strong public cloud hosts provide secure and quick hosting which achieved both horizontal scaling and virtualization. With this business were able to scale horizontally with thousands of cloud servers.
Business Control
This is one of the most important benefits of cloud technology. It may not impact directly, but it does make a difference. Once you move your business to cloud platform, you can have control on your entire business operation. Starting with your HR department to finance department. Knowing the sales figures to analysing warehouse management strategies.
With cloud computing, you can manage and control the entire back office programs. You can make sure your entire business can be integrated under one umbrella. This is one of the most important advantages of cloud computing. Cloud computing services allows small businesses to run the business effectively without getting any difficulties.
In Summary
Cloud computing is really the transformation of the IT industry from a product based economy to a service/utility based economy.  This is a function of commoditization of all IT resources from hardware to software to management capability. Cloud computing builds on the advancements in SOA (Service Oriented Architecture) and web service technologies, grid computing, and virtualization technology.
The cloud spreads every day, with a number of customers either storing their data or utilizing its features. It has become a source for many entrepreneurs in providing real-time IT solutions to their businesses.
Cloud computing purely targets on cost-effective solutions and is a significant promoter of the modern digital economy by enabling leading companies to innovate, operate and conduct business more promptly and efficiently. However, the cloud is more than just delivering cost-effective solutions.
If you expect your small business to grow, you are short on capital, or you don't have technology expertise, cloud computing could be the solution. It can add real value and can take your small business to the enterprise level.
Apogaeis is providing SaaS and PaaS solutions to many global SMEs. Our cloud based solutions are adding a lot of value to their entire business process. If you feel it's your time to experience the ride of cloud, Drop a message here or if you have any comments, please write in the comment box below.