Customers have become more expressive than ever before with the internet at their fingertips. They are now in control of their own experience, and because of this companies are forced to rethink and implement various customer engagement strategies. There are many aspects of formulating customer engagement strategies, but all of these are evolving around one thing. i.e. "Content". "Content is King" and "Markets are Conversations".
Businesses that focus on customer engagement are more focused on value creation, rather than revenue generation. Business leaders know how to engage customers by adding real value to their lives with exceptional service experience, awesome content and top class customer support.
With mobile technology and social media at their very best, they allow customers choose their own way to communicate with brands, find information, and share experiences within seconds. Organizations have started rebuilding their marketing strategies and keep on innovating new ways to engage their customers by building a strong binding connection.
There are many metrics to measure the outcome, whether your page views, time on the website, email open rates, campaign conversions, but if we stop thinking about all these marketing words, what is customer engagement and why it matters?
What is Customer Engagement?
Customer engagement is nothing more than how your customers feel about your brand. Yes, you heard it right. Companies are investing a lot of time and money to improve something which is intangible. The feeling and the overall experience. Few may ask- Does it really matter? The answer is a big Yes. At least in today's business scenario, it does matter a lot. They are one of the biggest factors in brand loyalty.
Top customer engagement strategies make it easier to;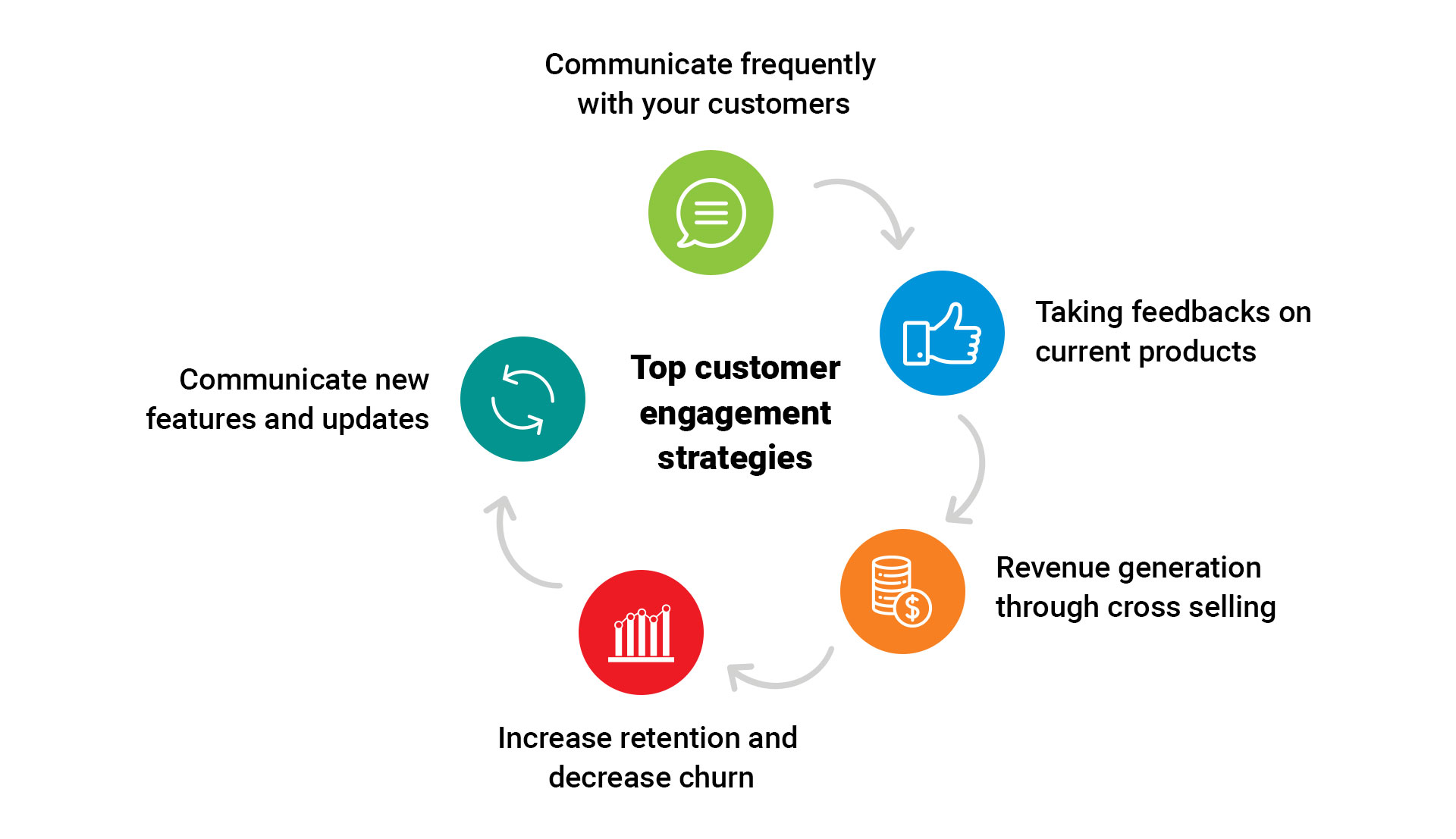 The best approach for a sublime customer engagement strategy is to make your business model a customer-centric one. This will take time and sometimes very difficult to achieve, but once you are able to make your customers your brand loyal, you can easily push your products for sale. Always remember "If your customers like your brand, they may come back to buy again, but if they love your brand they'll definitely pick you over your competitors and will recommend you to others." 
An effective customer engagement strategy primarily consists of encouragement and involvement. Here are our picks for the top customer engagement strategies that you should try today.
Social Media: Surprise your Audience
Use your social media as a platform to promote your products. Surprise your audience means to make them feel special. Customers are no more interested in learning who are you and what you offer. They are more concern about how can you solve their problems. Consider your social media platform as a very useful tool to share your stories which can relate to everyone's lives. Social media has become a part of everyone's life. By using social media customer service, any business can build a community of their customers.
It is not advisable to only post status, or posters, or run polls on social media. To keep your audience connected, you need to share valuable content and have to create a shared experience which will encourage your audience to interact more. Excellent social media engagement starts with a kickass copy. A brand creator knows how to use an excellent copy for their messaging and engage more audience through it. Don't forget to miss few opportunities while using social media post, a CTA, like buttons, share options, comment options etc.
Content is everything
When you think about customer engagement, you have to think about engaging content. The more good content you have, the more will be the interaction. With more interaction, you can have more people on your business pages, which will provide you with an opportunity to convert more leads.
78% of the online customers believes that companies share good content are interested in building good relationships and 63% of the consumer buying decisions are influenced by the custom content
While working on your content, never forget one thing. Reviews. Customer reviews are a very powerful tool to increase conversion rates from social media. People always look for content written by real customers more than content shared by the brand. Reactions from social connections are more trustworthy. Review traffic is more engaged than any other traffic driving channels.
Companies like Hub spot, Unilever, and Boston Consulting are far ahead of their competitors, because of their standard, innovative & highly engaging content that they share online, and which is backed by strong customer support team. The content they used is targeted on their customers & social problems, not own business. This helps their customers to understand trends, utilities, market standards, value addition to their life, not revenue generation for the service provider.
Online content includes blog posts, webinars, social media post, email campaigns, service brochures, newsletters, white papers etc. You can use the content of a specific blog in a newsletter and couple of Facebook posts, or tweets to engage your audience through various channels. Isn't it cool?
Email Marketing
Most of the modern day marketing leaders don't trust email marketing as an effective source of revenue generation. But, if you can do it wisely, it can be a very useful technique of customer engagement. The idea here is not emailing your customers, it is that you need to do it well with the right message. Never overdo it. It is recommended to send one email per week. A feedback form, a newsletter, event calendar or even a thank you note can be attached to the email. Infographics are the new email message. Use it properly.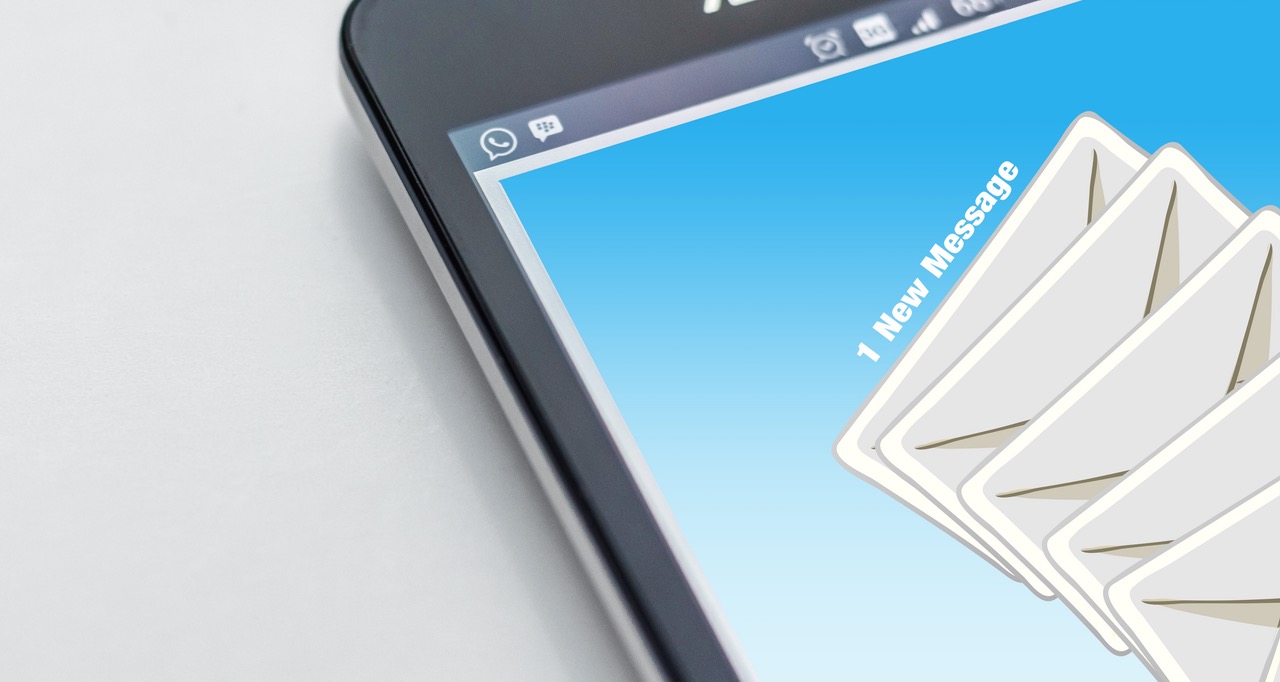 Again, I will say this is not the end. Analyse your email campaign results. Find the outcome, what kind of emails are getting more response? Is it a newsletter or a feedback form? How often should send emails? What % of the customer are replying to you? Put all such stats together to refine your future email campaign strategies.
In-Product Messaging
If you are using email for all your communication, do consider sharing some information directly in your product. This can be an inbound marketing strategy. The message should be relevant and short.
After putting in-product messaging as a strategy in your marketing plan, think about what kind of message you want to share and what could be the reactions. A simple message will work which can encourage your customers to come back to your brand.
Real Time Benefits
To maximize the conversion rate, you must target significant traffic volume and make sure all of your customers are getting something from your website. Real time benefits could be using of pop-ups to congratulate or thank a visitor, tracking of the visitor navigation and showing them the content which they want to see, free e-books/newsletters, checklists or ideas for visitors and make each of them feel that it was worth visiting your website.
You can use social media to target customers staying nearby your business and can offer discounts/offers. Geo-targeted ads are one of the best ways for customer engagement.
Result Driven
Communication between a brand and its customers is an ongoing process. You can't follow one strategy or tool to increase the communication. You have to apply various ways to increase the interaction. In the present scenario, customer engagement has become more important than any other business activity.
Your engagement strategies should be result driven. You should know why are you doing it and how are you going to do it. Your customers will see, what you want to show them. The more they can understand your business the more opportunities you will get for revenue generation.
If you can't measure your efforts, you are not doing it in the right way.
Build a Mobile App
The first thing you do in the morning, the thing you do the most during traveling, the thing you do while having a cup of coffee, even before sleeping – you check your mobile. Many of us can't think a life without a mobile phone. Mobile apps have become the most preferred strategy to build a brand. So it has become very important for your business to understand where the opportunity stands and invest there in enhancing customer engagement.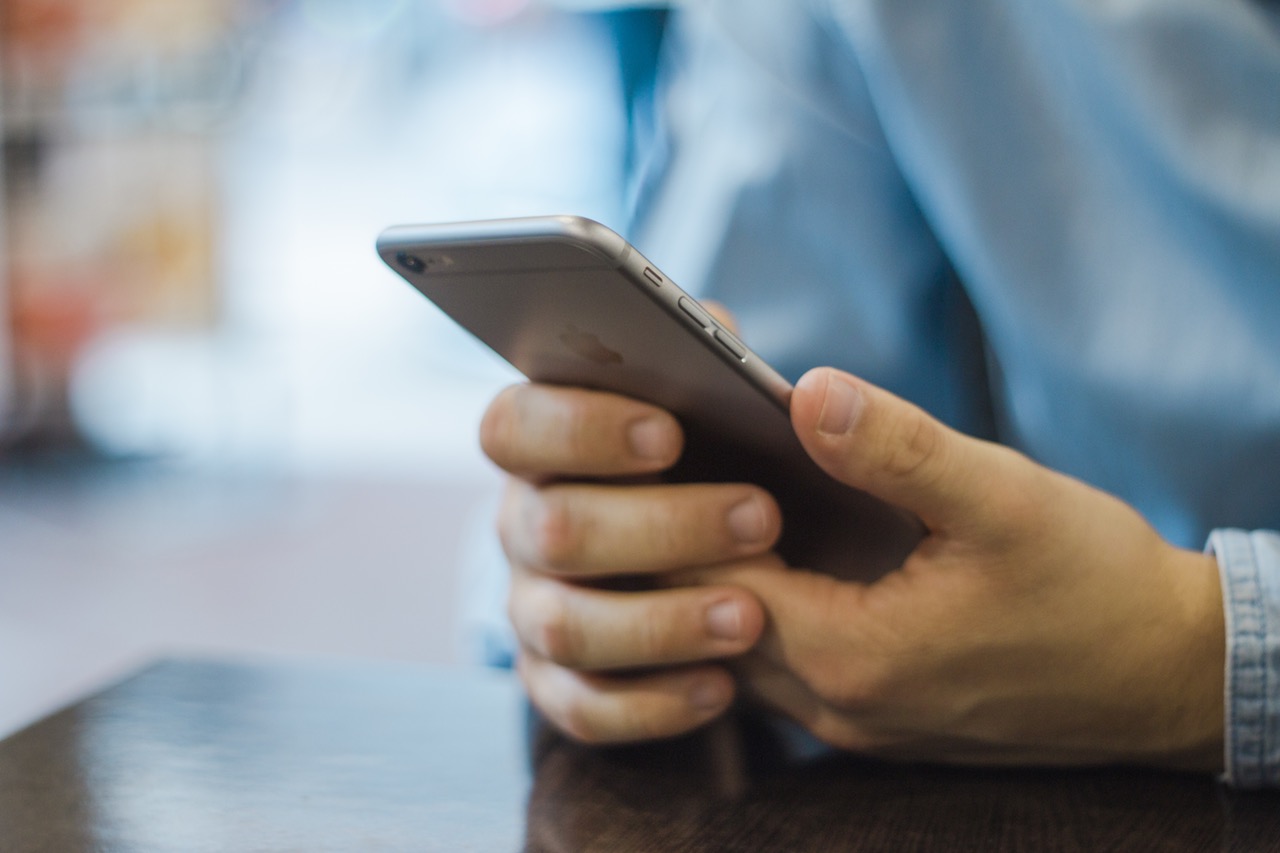 There is a huge opportunity in the case of mobile applications, if you want to engage your audience around your business. Research shows, around 54% of the app users check messages sent through apps by the service providers. You should know how to maintain engagement to win customers. Discounts, new features, exclusive offers, coupon codes, birthday wishes, anniversary wishes, push messages are the best way to make your customer feel valuable for your business & they will love to come back to your app again and again.
Your mobile app strategy starts from your employee first, particularly sales and marketing team. With mobile applications, customer facing employees have the tools they can foster customer engagement in various effective ways.
Video and Infographics
Video and infographic marketing is the current and the future of customer engagement strategy. It may not be a top priority for many SMEs, but the huge popularity of creative marketing tool among customers are encouraging business owners.
72% of the business believe that use of video and infographics has improved the conversion rate of their website and 64% believe that it directly led to increases sales.
An effective customer engagement campaign not only educates or interact your customers but also build a positive relationship with them. Videos & infographics do this in various ways.
There are various reasons why visual marketing is the best option for customer engagement. Few of them are; customers love it, it encourage them for action, it makes your brand stand out, it builds customer relation, it is easy to understand and also cost effective.
Don't be a Robot
This is the era of automation. Many are saying robots to take half of the human jobs in coming years. But this is not a customer engagement strategies which can give you good results. Personally, no one likes or feel special when all of their communication are being answered through the auto response on Facebook, twitter, mobile app or any other network. Auto responders are generic and meant for everyone. As a customer, if someone won't feel special to your brand, that's where they will look for options. So, if you want to build a good relation with your customers, try to make interactions manual.
Call to action
This is the most, note it "the most" important thing to add in any of you above plan. Without a call to action option, no customer engagement activity is useful. Your social media campaigns, email campaigns, content marketing items, videos, and infographics everything should have a call to action option, which may take your customers to either your web page or any of any desired page. Never allow your customers to search for your contact details.
A call to action button can boost your conversion rate. This ensures that if a viewer is enthused by your content & wanted to know more about your business, they can easily navigate their way through to either more useful resources or to use your business page. Wherever possible, top or bottom of your collateral/campaign put some visual branding, include links and encourage viewers to take a specific action such as subscribe to your newsletter, download a guide, avail exclusive offers, or purchase a product.
Employee evangelism 
Customer engagement is everyone's responsibility within your company. Build a culture among your employees so that they can start giving attention and value to your customers. You can take the example of Apple. If you visit any Apple store, you will be amazed to see not only the showroom and the merchandise, but also the attitude and energy that the store employees bring. They transfer the brand value and the message so nicely that most of the customers will have a good first impression.
Take Away
Customer engagement is one of the most important metrics for achieving customer success. In the digital era, where the customers have information and details on their fingertips, companies need to integrate a smart technology that can retrofit their old methods of customer interaction. Research shows that "customers who get an engaging and a positive customer experience are more likely to stay with the company."
Customer engagement is now completely customer driven. Now they are deciding when & how to communicate with brands. Your job is simple, just to provide them with all possible platforms to communicate & interact with you and then let them choose the best way to contact you. You need to put the major control on customer's hand, which is the only option to match their needs. But in the process to match their needs, you need to make the path smooth by formulating and implementing regular customer engagement strategies. You have to win their trust, and then you can build a loyal customer base.
These above strategies are very important for a sublime customer engagement. You can't ignore any of them. Hope you liked our blog. Please drop a line, if you have any suggestion in the comment box below. You can also Contact Us to know more about how you can engage your customers and increase your conversation.