Many people ask this question. Does it really matter to have a good design for your business? Does it really add any value to the company? Well honestly, it does. Designers always play a very vital role in communicating the value of a business idea to its customers. Best designers can help businesses connect and build a bonding with customers, enabling them to innovate and build brand image more efficiently.
A good design is more than just a creative concept or graphical diagram. It is not how it looks, it is how it works. Companies have realized the value of design and the opportunity it creates. But still many of the companies are figuring out innovative ways to translating design ideas into actual business results. A business can have always an advantage over its competition in one aspect- having a really good DESIGN.
The design has become more important to business than ever before. Brands are using it as a great tool to express themselves across various business verticals. Design can solve complex business challenges. And companies are building an emotional connection with their target audience to stay in the race.
Before getting into the blog topic, let us first know what is really a good design? Many of us perceive design as visual accessories which are being added to a business or a product. But this is not the case. A good design can be categorised into 3 parts.  First, user experience, second marketing and third is branding. To simplify it further there are two aspects of a good design- how it looks and how it works.
But the real challenge for most firms today is about how to implement innovative designs while building a brand image. Designers are thinking in the perspective of a user and how they want to see things. There are many areas where design has an important role to play in creating business value. Let's discuss few of them.
Use creativity as a business strategy
Designs can speak and communicate your business language. But it is possible only when you align creativity and business strategy. Businesses should consider internal culture and expertise while also understanding the external factors and consumer behaviour. Creativity is all about innovative ways to present yourself. A logo can speak about you and what you do, but a friendly voice greets you in a website can make miracles. This will make your visitors stay longer on your business page and also make your website interesting.
Trust factor
You can't imagine a business without online presence now-a-days. A customer will encounter a company's website first. The importance of a business website has raised significantly. So the impression of a website is more important than ever. How to create a good impression? With a good design.
If a website is not designed well, they are often not read, visited or trusted. A poorly designed website can encounter less visit rate. If visitors won't find a website engaging, they won't explore it further and won't even recommend. As a result your website lacking good design won't get any backlinks.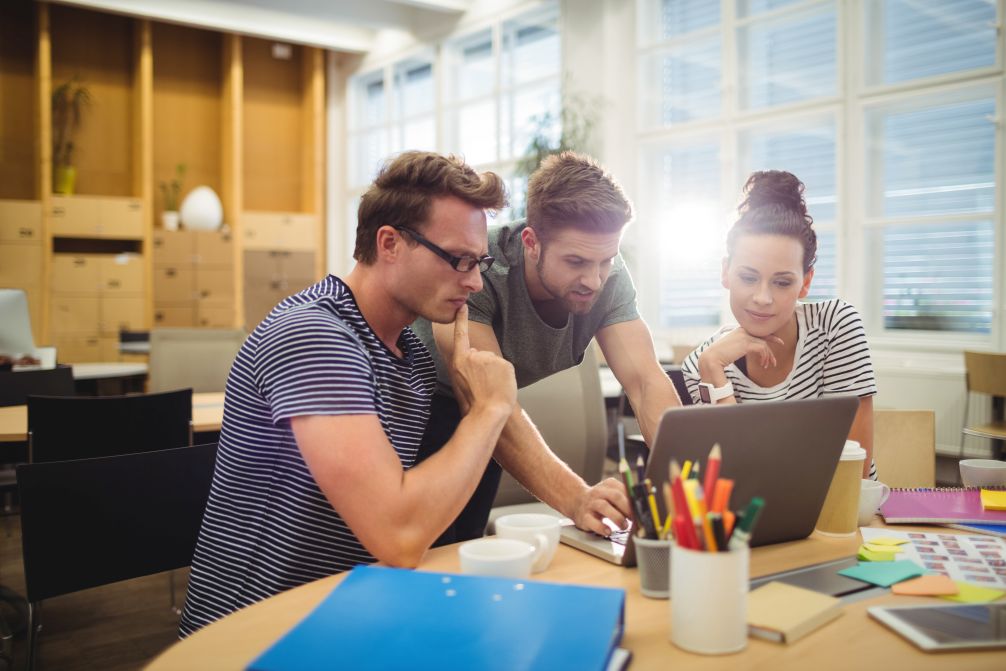 Many can say, they have good content on their website, so they can attract many visitors. But 94% of the reason the visitors rejected a website was for design related issues, while only 6% was for content-related issues. 
The main reason behind designing a good layout for your website is to increase the number of visitors and build a trust factor among them.
Creating a brand image
As we already mentioned a design is much more than how a business or product looks. Particularly when it comes to brand design and brand visibility. You can discover how is a person, only after interacting with him, not by seeing him once or twice. Similarly, you can discover a brand only after knowing it personally. This is what happens in the case of design too. Right from choosing colours to themes, finalizing your logo and designing your branding kit- all these aspects are important. Customer service and innovative products can help you build your brand. Design plays a vital role in creating a brand image in the minds of the customers.
Design can make your content interesting
This is basically for technological companies that focus on making complex business information easier to understand. With the rapidly changing business landscape, technology and useful content are becoming more and more relevant and powerful. Good design from interfaces, data display, website, brochures and even online campaigns make things easier.
Let's take the example of a software solution for retail outlets where customers can provide feedback on their experience. Not all the customers are tech savvy. Few of them won't understand how it works. So, here graphics design can play a great role. It can direct the customers to take necessary action and how to use the software. Design can make the entire software more interesting.
Design can take the complex language of data, information, software capabilities etc. and translates them into an easy to understand format which can be used by many users.
Design for on-demand customers
In today's business scenario brands speak with visual elements which can reach a maximum audience through various social media platform. A video, poster or even a product brochure can become more iconic and conversational because of good design. Brand identities have become more adaptive than ever before. In this age of on-demand customers, new designing strategies have emerged driven by a new palette of scrolls, swipes, taps, motions, graphics and animations.
Boost Marketing
You can pick any top global brand. From Apple to Uber and Airbnb. One thing is common for all of them. A stand out design. This is not a coincidence that most of the top brands in the world are also design leaders. In this era of online marketing, still people believes in purchasing products based on how good they look.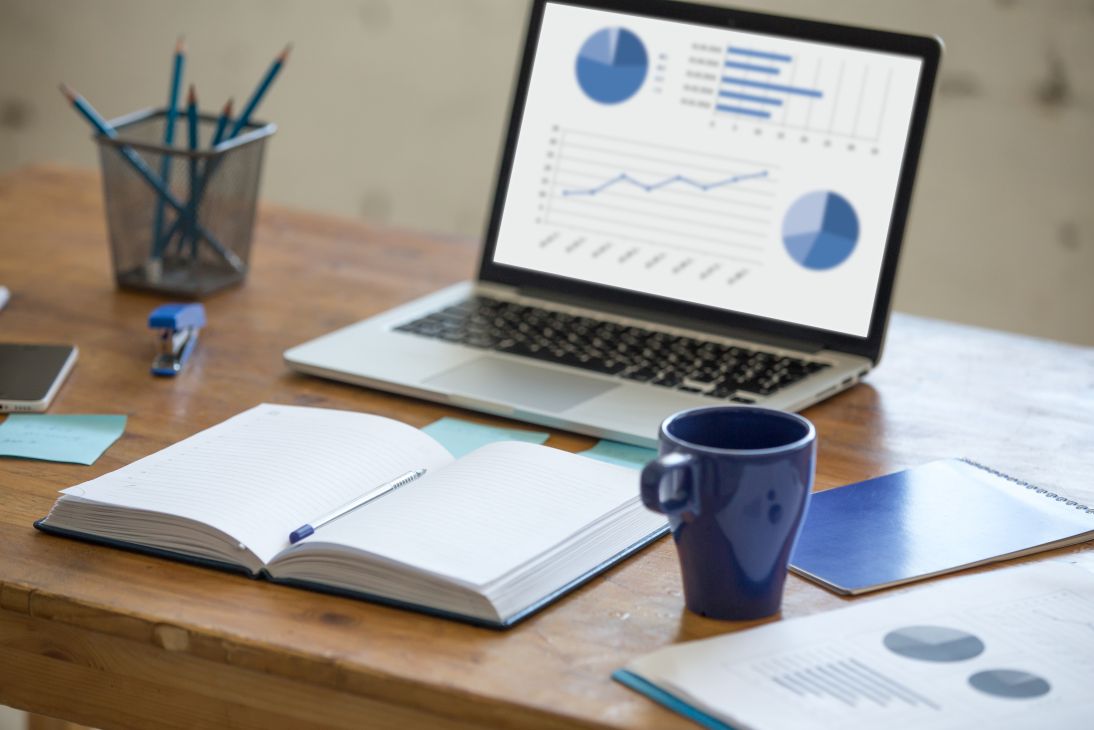 A design is a basic part of creating an image and experience of luxury. If you as a brand can connect with your consumers through your design, then believe us- you have built your brand image. 80% of the products fail in the market each year show that marketing can boost the impact of a good concept, but they can hardly compensate for a poor one.
Visual aesthetic and appeal
Even if you have a great story to tell to your customers, no one is willing to read it unless you engage them in a right way. How to engage your customers? Strong visuals can engage your customers quickly. An image can communicate complex messages quickly and concisely. Corporate communication has become content-centric to image-centric and increasingly video-centric. Eye-catching visuals will set a brand apart. The designs should be relevant to your business and should engage your customers.
Good graphic design ties a piece together. Typography, colours, images, and hierarchy are the resources a graphic designer uses to compose a design that clearly communicates information, value, and reasons to care in a quick, eye-catching manner.
Alex Cue (Blogger and Designer)
No more hard to explain
There are many businesses that resolve various problems and revolve around a great concept, idea and data. Sometimes it is difficult to explain what you mean. But working a bit of design into your business can help you explain the idea and information in a logical and visual way.
A study says "65% of the people can learn more through visuals". So, people can understand and grasp concepts far better when they watch some visual image or video design. Even if you understand the idea you are discussing, a visual touch can make your audience understand it in a better way.
Visual aids are a handy tool to explain things, they can also look more professional when you design it correctly.
Adding more revenue
Social media marketing is one of the best ways to promote a brand. Content sharing has become a huge branding aspect. The motive behind social media marketing is content sharing only. Pinterest is a good example. People can save and share images that link back to sources on their account.
So, where does design work into this? Well, if you haven't already, check out Pinterest, have a scroll through some different categories, search a few terms. The top results that pop up in your searches and browsing are the more popular of the pins, and nine times out of ten, these images are well designed.
The more number of shares you got, the reach will increase and you will be able to generate more leads, which eventually turn into clients. A good design can add revenue to your business in long run.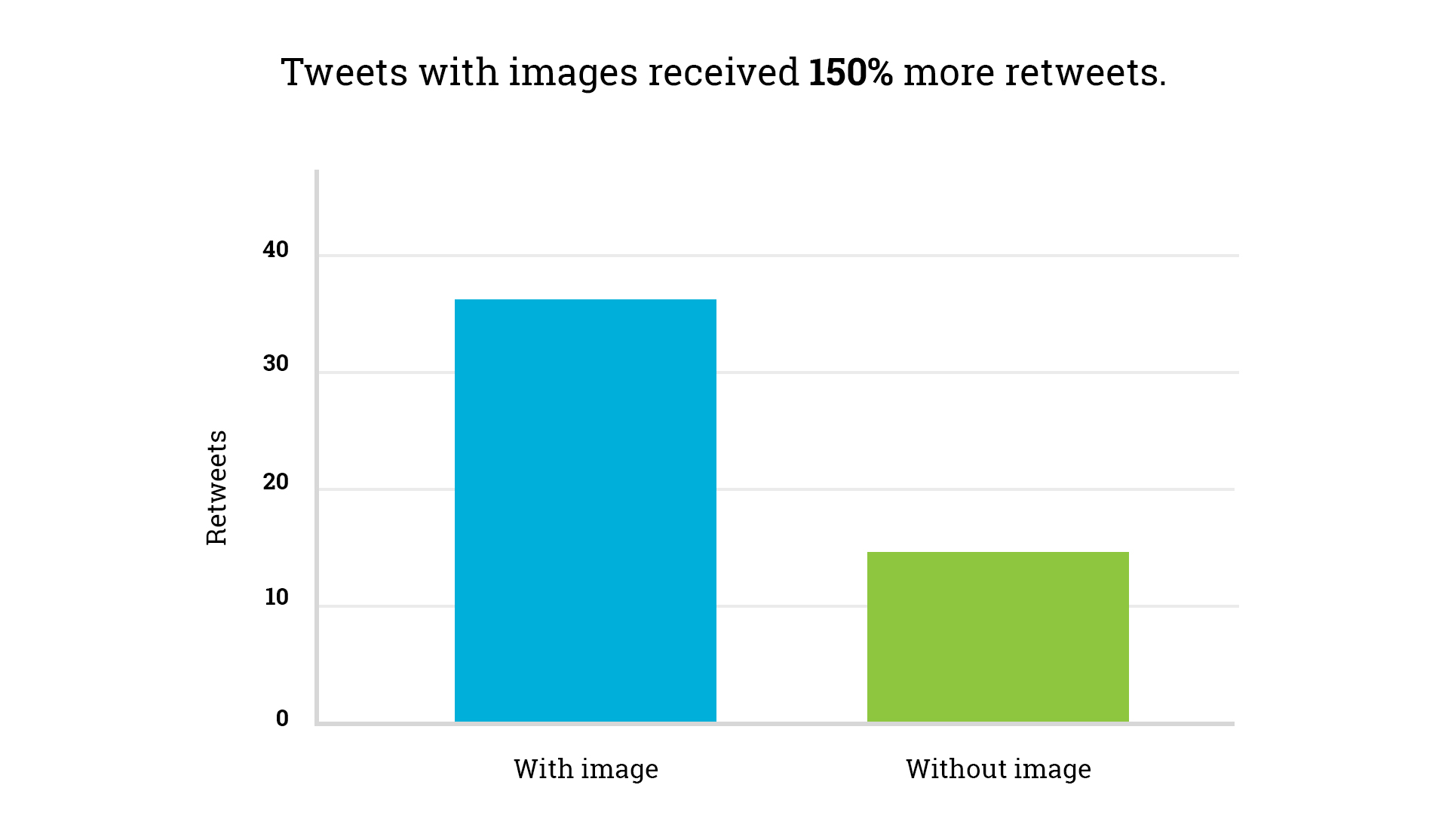 Business Trends
We witness many business or marketing trends which come and go. Similarly designing have trends which come and vanished. Certain styles, colour themes and techniques are really popular for a certain period of time. Keeping an eye on and an awareness of design can help your business capitalize on these trends. It will keep your brand up-to-date and relevant.
Let's discuss the example of flat design. Flat design is a trend where 3D effects, shadow and other animations are not used and a sharp, sleek, perfectly shaped graphics are used with bright colours. This flat design as in trend for few years and took over designing industry by storm. It was simple but appealing. Many brands jumped into this and grabbed the opportunity to explore tremendous designs. Even Google followed flat design for its logo.
Professionalism & Communication
If you want to build an excellent first impression on your customer's mind, you can keep a good eye on the design of your business collaterals. A logo for example can be a deciding factor to make a first impression. A poorly articulated design can cast an unfavourable light on your business, and it will be very difficult to come out from that bad impression.
The usefulness of graphic design extends beyond your logo and your website. Graphic design can produce visual aids that will help you communicate your ideas. An informative image can transmit ideas that cannot be expressed with words alone. You can use professionally designed images to create a positive impression and avoid misunderstandings.
Conclusion
We all love good design and are constantly being influenced by it. But for many people the importance of good design is rarely thought about. Designers can help you create and manage a strategic innovation project for your business which may:
Value addition to your product
enhance sales growth
explore new markets and business opportunities
The design is not always limited to how it looks. It is more than that and most importantly how it feels. A designer can offer a wide variety of insights which can help a business work more innovatively. A good design follows certain processes:
research – which focuses on what your customers are expecting
brainstorming – idea creation
prototyping – which lets you check the scope of your ideas early in the innovation process
Good design always has its own benchmark. A company with a good set of designs sometimes can obsolete its competitors. It is the beauty of a good design which can literally change the fortune of any business. In this era of digital marketing, design holds a very important position which can provide your customers with an amazing experience. Top organizations have realized this and they are embedding design into innovative business practices in order to create a community of followers and potential buyers. An amazing design can make you stand out in the market. So grab the advantage. To find out how you can use designing to produce actual business results, Apogaeis is the right destination. Our amazing designers will provide you all the necessary ideas to build a stand out brand. Contact Today to avail a FREE CONSULTATION.