It has been a topic of discussion for many business owners, whether to outsource software development activities to the third party technology service providers or not? It is always a difficult task to decide unless you know the pros and cons of outsourcing and how to start the process.
Let's check this blog to understand about IT outsourcing, its advantages and disadvantages.
What is outsourcing?
Let's try to understand the meaning by splitting the word into two meaningful words.

Someone who isn't a part of your internal team and has got the expertise to deliver assignments effectively and engage talents to complete the assignments, keeping time, cost and quality as prime parameter.
Outsourcing is an approach for reducing cost, improving quality and keeping focus on core business strategies and initiatives.
What is Software Development & Maintenance outsourcing?
Digital Outsourcing is a process optimization strategy to get into a contractual agreement with foreign or domestic Technology Service Provider involving an exchange of services and payments.
Let's simplify by a start-up example: Mr. Albert is a non-technical visionary entrepreneur lives in the United States and got an idea to help people to find drugs easily and on affordable price.
Mr. Albert finds Apogaeis and takes help to build, host, maintain and periodically upgrade affordable and easy pharma platform consisting mobile (iOS and Android) and web applications (Pharma Managers, Administrative purpose and B2B integration). Mr. Albert is able to keep 100% focus on strategic decision for the platform to bring it to the next level and outsource all the operations to Apogaeis.
Software development and maintenance comes under Digital Outsourcing.
What are the benefits of Software Development & Maintenance outsourcing?
Outsourcing Software Development and Maintenance has proven to be a great success for many companies worldwide. Globalization is forcing software companies to constantly improve their competitive edge at a valuable price. Offshore development makes perfect sense for a strategic approach for your business because of following reasons.
Reduced Operational Cost
Research proves IT outsourcing saves operational cost up to 90%, without compromising on quality, due to the difference in wages across the globe. The digital workforce in countries like India gets paid in between $2,000 – $6,000 as opposed to $8,000 – $50,000(even more) in Western Europe or North America (The US and Canada).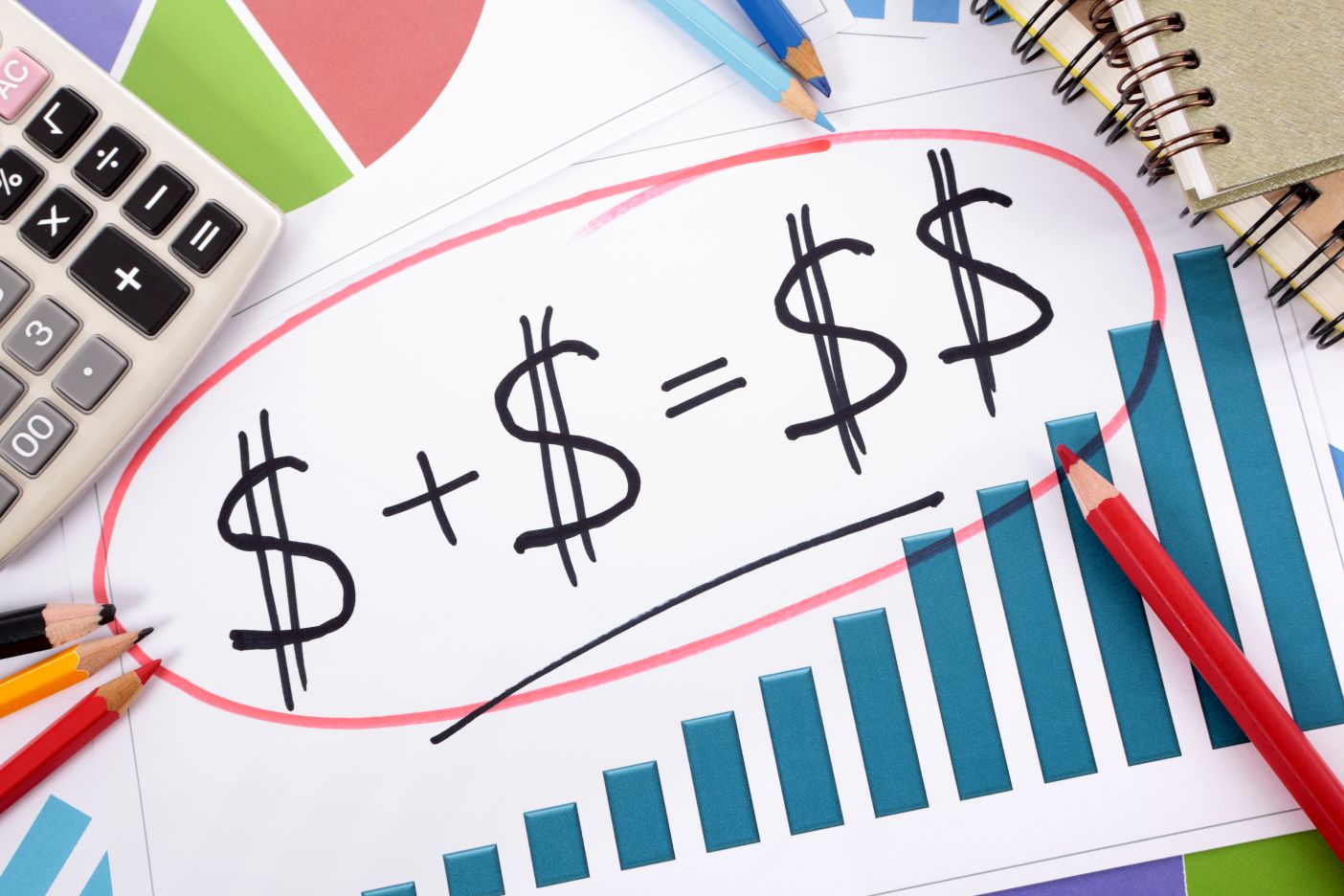 A technology partner helps the client to develop a product in much more attractive price by delivering product from offshore.
Controlled Operating Cost
Pay only for the services you required and pay for the amount you use. Increase or decrease investment based on the number of users or according to your business needs or project requirements. Such controlled outsourcing contract offers greater budget flexibility as well as control on expenses.
No/Lower Infrastructure and Technology Investments
Eliminates/Cut back drastically on expensive infrastructure requirements by outsourcing it to Technology Partner. State-of-the-art IT systems, customer service call centres, and technical help-desks result in heavy investments in companies. Keep your costs low by outsourcing these functions.
Time to Market
Technology Partner avails the subject matter experts on need basic. Easy access to skilled resource make your service offerings better with high-quality deliverables and decrease the lead time it takes for your product to reach the marketplace with the lesser risk involved. Thus you would be faster in getting your concepts converted into products and better at delivering the value-added proposition.
Focus on Core Strategic Initiatives
Business owner or organization gets time to strengthen core business model and take the strategic initiative to move up the organization to the next level. Technology partner frees your energies from the operation and enables you to focus on building sales strategies, better client relation, product feature initiatives, value added services etc.
Subject Matter Experts (Technical and Domain)
It takes more time to recruit and train resources and business cannot succeed without SME. A technology partner allows you to have an immediate access to some of the brightest information-technology professionals educated in the respective business areas. In this way, the client gets the contractors following the world class business and technology practices perfect over the years.
Better Risk Mitigation
Technology Partner can supplement your operations with tried-and-true disaster recovery mechanisms and detailed backup plans. This helps the client to rapidly respond to the situations such as natural calamities, accidents, market fluctuations or technical crises and get operations back on track within remarkable turnaround time.
Quick & Effective Migration to new Technology
SMEs better understand the business and technologies which help the client to easily migrate to newer technologies with minimum downtime and no productivity disruption. Technology migration helps the client to get a high performing system which is easy to scale and requires low maintenance cost.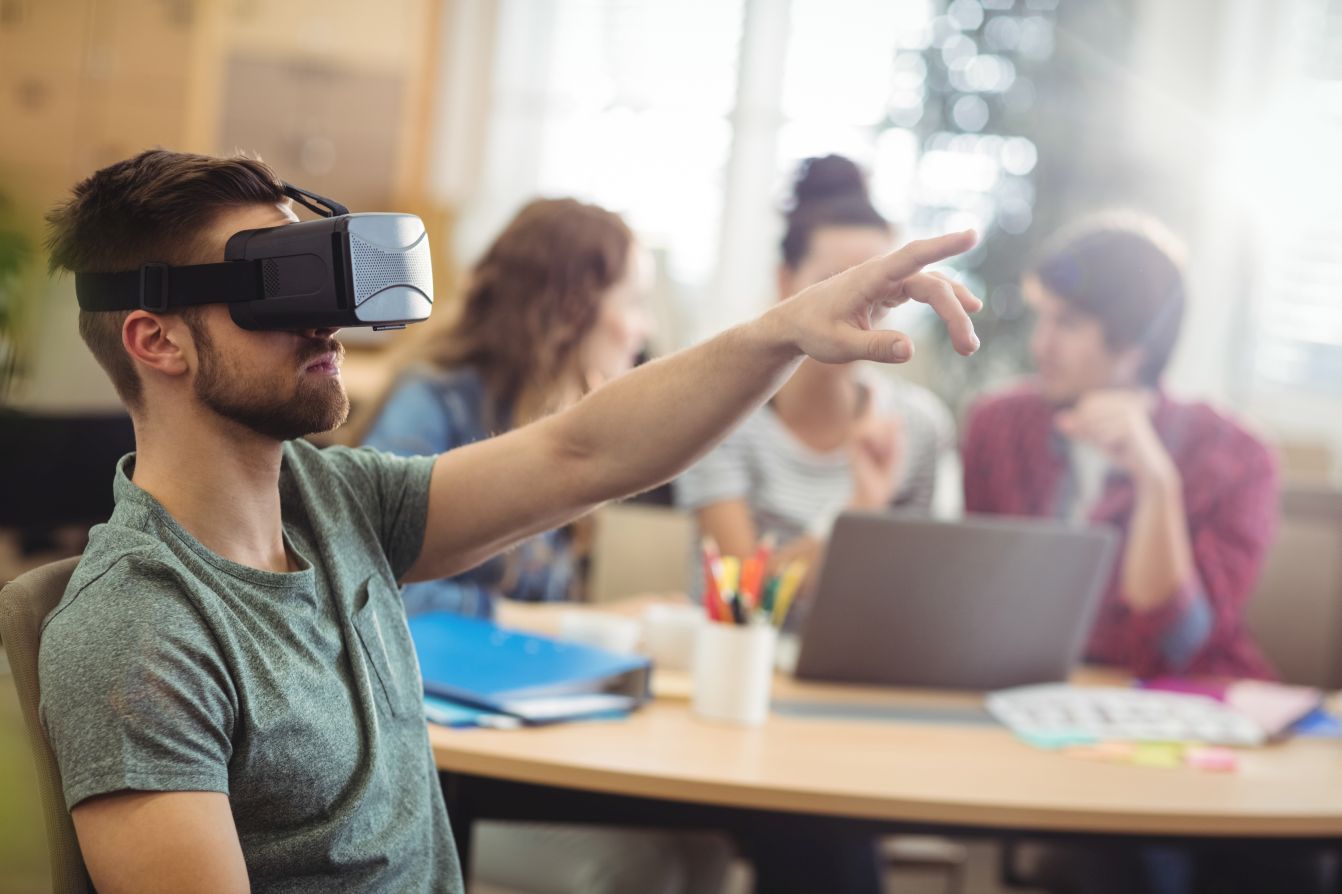 Time zone Advantage
The time zone difference between your country and the location, you are outsourcing to, can benefit in many ways. You get 24/7 support, get your job done while you are closed for the day and wake up to your service being delivered the next morning. This unique advantage gives you the benefit of round-the-clock business operations.
Better Fund Utilization
The non-affluent start-ups and organizations can take better advantage of outsourcing in an early stage. Such companies can convert the fixed expenses to variable ones, freeing up capital for use in other areas like product sales, marketing, and strategic consultation etc.
What are the Challenges of Software Development & Maintenance outsourcing
Software development and maintenance outsourcing could not be a good choice for a client when they do not have sufficient information about outsourcing, do not follow standard practices and engagement model to get your work done. Here are few of the issues which you might encounter after outsourcing to a wrong service provider.
Risk of IPR
Intellectual Property Rights of the outsourcing company might be compromised if technology partner or employee breaches the data. The foreign country may not have laws protecting intellectual property or other private data, businesses may find it difficult to prosecute such illegal activity.
Lack of Monitoring
Service providers mostly work at remote locations using own infrastructure and employee to benefit outsourcing partner. In this model, it becomes very difficult for clients to track ongoing activities and monitor assignments and resources.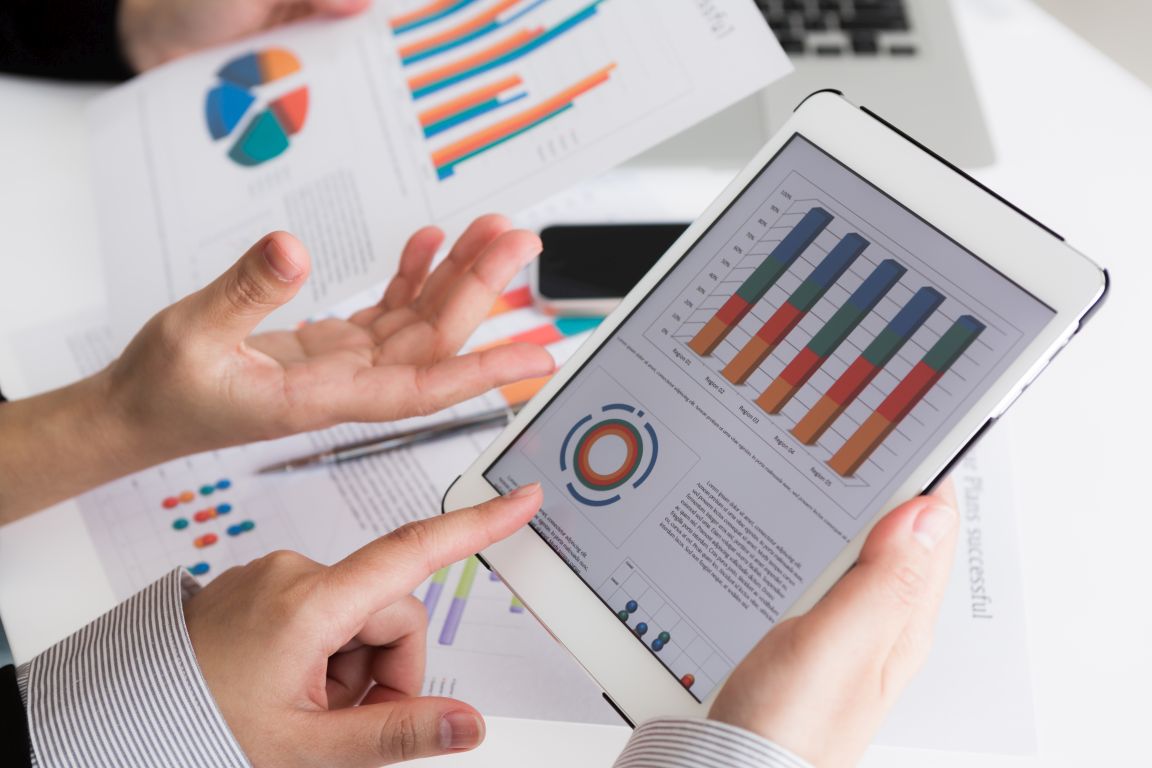 Client Experience due to Language barrier
Language barrier could lead to confusion and misunderstanding in case when outsourcing firm is not fluent in client native language.
Late Deliverables
In the case of a client does not choose a right technology partner for outsourcing, common issues like sub-standard quality output, delivery time frames, and inappropriate categorization of responsibilities might appear. It is easier to control such issues inside an organization rather than with an outsourced partner.
Lack of Customer Focus
An outsourced vendor provides services to multiple organizations at a time. In such situations, outsourcing partner may lack complete focus on client's tasks.
Recommendation
It is very important for owners and organization to introspect the business, its core values, and vision. If analysis gives clues to outsource then outsourcing is advisable under certain protocol and standard practices. Software Outsourcing can be an invaluable strategic decision tool for the business if implemented in the right way.
If you are able to find the right partner (capable, honest and committed partner), you'll be able to produce high-quality products far more efficiently than you could alone at the affordable prices.
Low Budget Organization and Start-ups
Outsourcing is a boon for the non-affluent organization either start-ups or established one. Outsourcing helps control capital outlay, especially in the early years of operations. IT services make up fixed costs for companies that do not outsource. Businesses that choose to outsource convert those fixed expenses to variable ones, freeing up capital for use in other areas. This makes the business more appealing to investors since the company has more capital to funnel into areas of operations that directly produce revenues.
Advisable practices for client for outsourcing
Follow standard practices and take security precautions to ensure IPR and data breach does not happen.
Try and Test which model is the best if outsourcing to an unknown vendor.
Standard project management practices, technological tools (monitoring and productivity tracking) and proven development methodologies should be deployed.
Strategic decisions should be under the client control, partner's advice does not harm.
Technological enhancement should be considered time to time basis.
You should know about what you want and when you want.
Legalities should be placed at the right time on a regular basis to avoid contractual conflicts.
Still confused and unable to find if outsourcing is good for your business or not? We are here to help you. Get in touch with one of the best consultants to analyse your business and know if outsourcing is right choice for you.
Work with Apogaeis – 'Your Trusted Technology Partner!' and get all the benefits of outsourcing.
ALSO READ : "Heard a lot about IT Outsourcing? Let's See, How to Make a Better Business with it "