To start a business one needs healthy curiosity and determination. If your business idea is giving you sleepless nights & you are ready to turn it into reality, go for it. Entrepreneurship is an exciting journey, which will change your life. From putting your first step inside your first own office to seal your first deal, hiring your first employee to face those tough corporate challenges, taking hard decisions to represent your idea in front of millions- these are not just a part of any start-up, these are unforgettable memories. It depends on the attitude & approach of the founder & the founding team, where they want to take their business.
You might have read many Start-up articles and blogs giving tips, ideas, and mantras on how to kick start a business. We are sure you must have tried to implement many of them for your start-up too. Yet to see the difference? Still not getting ways to achieve the first milestone for your business? Still searching for ideas before starting your own venture? This blog will help you to put the first stone. We at Apogaeis have implemented these ideas & succeeded as a team & as well as a business. As a result, today we are one of the most trusted technology partner for many companies across global industries.
Don't start a company unless it's an obsession and something you love. If you have an exit strategy, it's not an obsession.
Mark Cuban
Build a trusted brand
Our team at Apogaeis were determined from day-1 to build a trusted global brand, rather than establishing a money making business. Make your vision clear (at least make yourself very clear what you want to do). We tried the same concept of building a trusted brand, as a result, we are still getting 70% of our business from our repeat clients. It is just because they trust us. We are not only a software development company, we are a global technology partner, who provides technological wings to many business ideas.
Don't afraid to take bold decisions
If you think much & execute less, then it is going to be a difficult time for you in the middle. In today's fast-shifting business environment, you can hardly get a chance to react. So, don't afraid to take bold decisions. If it backfires, you will learn. If it works, you will lead. Keep your eyes open & look for opportunities to express yourself and reach more prospects. Keep a note of your progress. Analyse your progress and check whether you're moving in the right direction towards your vision or not.
Interact with people & Learn everyday
No harm in it. Is there? If you won't interact with people, you will lose half of your chance to sustain as a start-up. Try to understand people and try to identify their problems. We are not telling you to resolve everyone's problem. But even if you are able to provide a solution which can resolve any global issue, you can make it to the elite list of start-ups.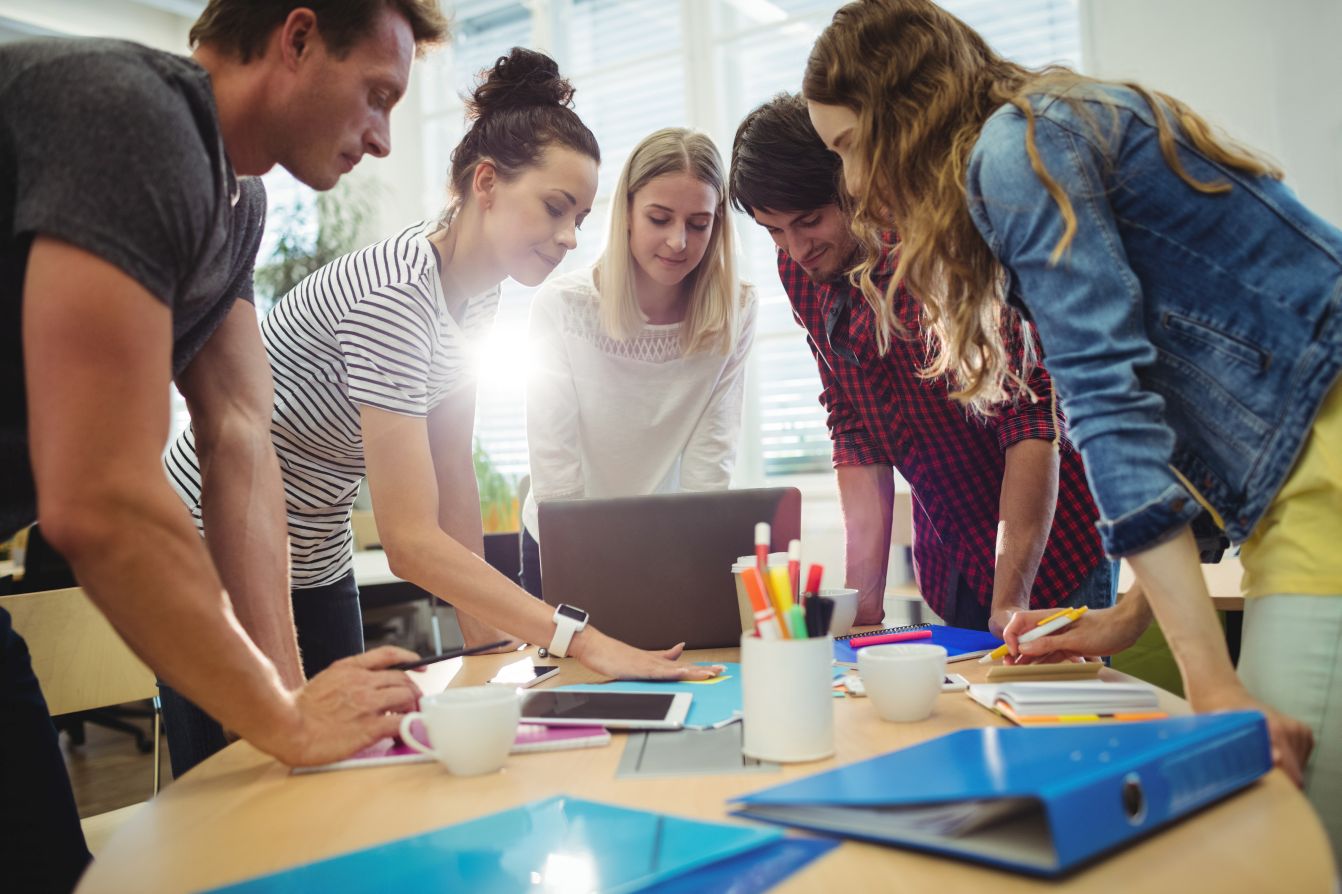 Learning is as important as breathing for a start-up team. Learn, analyse and design the solutions to rule the market. This is what Apogaeis believes. Talk to customers, potential investors, media, and advisors & take the feedbacks. These feedbacks can make your business great tomorrow.
Experience is everything
In the business world everyone is paid in two coins – cash & experience. Take the experience first, cash will come later. The best source of knowledge is experience. Particularly in the tech world, you need experience. Give importance to people having knowledge & industry experience. It will save a lot of costs too. Specifically training cost. But make sure you're grooming future talents in your start-up. Those will be the people who are going to carry the burden of responsibility on their shoulders for coming years.
Prepare a Business Plan
If you have a great business idea doesn't mean you have a great business. Plan each step to achieve that. Prepare a business plan to motivate yourself and your team.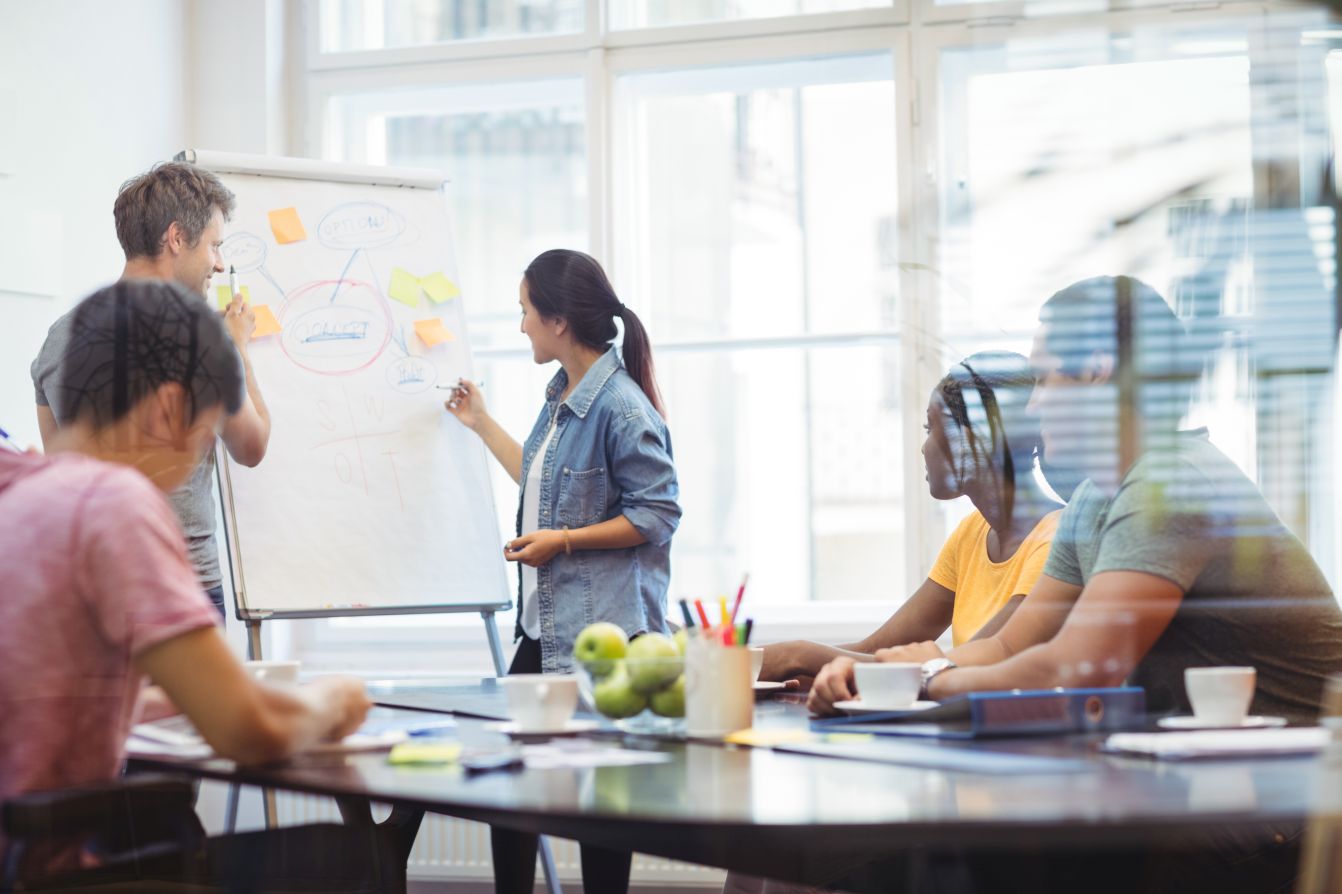 Set your goals, explain targets to your team, work on priorities & grow as a business, not as an individual.
Know your Client
Do market research. We at Apogaeis do a lot of research on market trends, solutions, new upcoming technologies, competitors & our target audience. It helps us to know where we stand. Make sure you know in and out of possible potential, to whom you're offering solutions or products or might in near future. Talk to you customers, build trust beyond business, and engage your audience & create a community of your potential clients.
Foster a Culture of Collaboration
One of the toughest balancing acts for any company is adequately rewarding individual performance while not affecting the team spirit and trust that are so crucial for driving long-term success.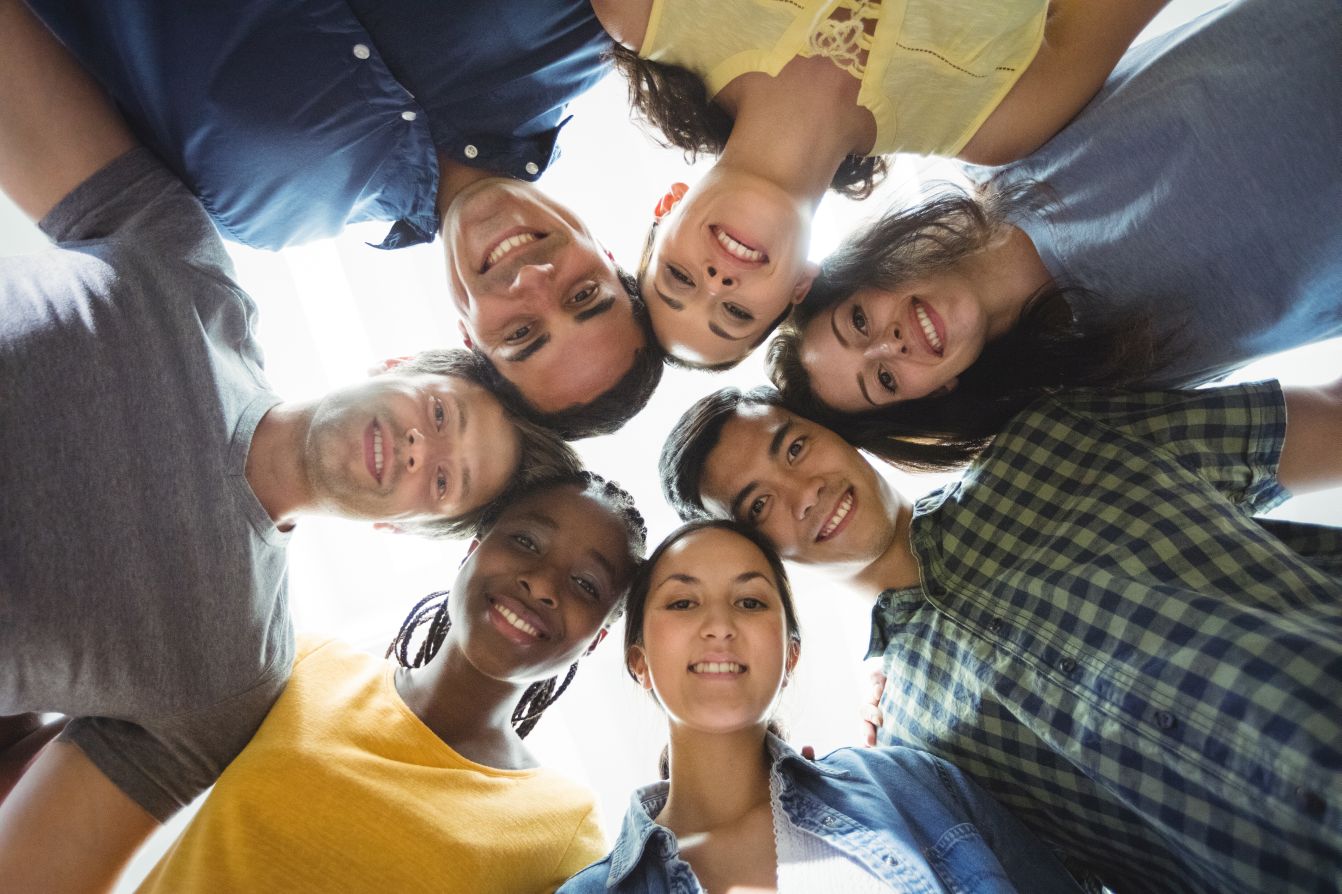 Closing individual deals and squeezing out a few extra dollars as the reward are never as important as the cohesiveness of the team as a whole. Apogaeis emphasized organizational value since its inception, & became one of the best places to work within few years.
Cultivate the feeling of Ownership
Most of the start-up owners will tell you, the employees who are the most personally invested in a company are the ones who can get little more than their compensation. Unfortunately, not all start-ups can offer stock options or other benefits to each employee. In this case, setting up an incentive or reward structure for each employee can be a successful alternative. Empowering your workforce while providing competitive compensation will boost their confidence.
It's the beginning
Research shows, many founders make mistakes in the first 12 months of the business. The investment is high along with the amount of risk & expectation, as they are setting up & building a business. Measure each step, analyse each idea or proposal, prepare a blue print before implementing, hire people who are flexible for any kind of role. Don't go for investors in the beginning & try to utilize budget in an efficient manner.
Do more with less resource
This is something which Apogaeis strongly did. When we had limited resources, we used them properly. It's all about putting the right person at the right place at the right time. Choose your resource wisely. You have to be really creative & flexible when you start-up your venture. Try to get the best out of each and every resource.
Learn from your mistakes
No one likes loosing. But it is the best time to learn, from the worst time of your business. Analyse why you lost. Ask for real feedbacks. Don't get defensive. Try to look beyond the reasons for your defeat. Learn the lesson, brace yourself and go for the fight again.
Apogaeis followed most of these above tips when started. Within a span of 5 years we are one of the premier software solutions and IT consulting service provider in the world. If you want to learn more on how to start your own venture and how technology can play a vital role in making the business roots strong, we would love to help you. Contact Us
ALSO READ: "Start-up or MNC – Which is the Right Way for you "