In today's highly competitive business world, the approach in developing a software exclusively to fulfil specific business needs is a necessity. The dilemma between choosing off-the-shelf software or custom software is a never-ending saga. Off-the-shelf software often falls short of meeting specific needs and bundled with many unused features inside. On the other side, the custom software allows businesses to digitalize their operations and caters needs and requirements as business demands.
Since every business has different requirements, it is very difficult for one solution to accommodate multiple needs at a single time. Custom software is built for a specific group of users within an organization. These are not like a complete software suite available for any business. These are personalized and has limited users. Custom software is made to ensure that all the particular preferences and business requirements are accommodated.
A custom solution offers various benefits which we will discuss in the later part of the blog. Custom software is being tailored to fit just your needs- no less, no more. It reduces training time and cost. Custom solutions can speed up deployment as well as user adoption. It can fill a niche and optimize your business flow, rather than forcing you to change processes you already use.
Things to Consider
Custom Software Development services are usually little more expensive than off-the-shelf. It is true because custom software includes challenges and solutions that are unique for your business. A custom software can be a solid foundation for your business, if developed by top developers. It can be built very quickly and made to maintain high standards. Before developing a customized software for your business, you need to identify the exact requirements, then need to calculate the development cost associated.
"Custom Software Development can be akin to building a luxury home for a very particular client. Just like the architect/client relationship, the client & the application developer relationship must be one of full cooperation, complete transparency, and strong communication in order to develop a successful application."
You need to analyse the benefits as well as maintenance costs. One more important thing is to consider time-to-market. After analysing all the pros and cons, decide to make software for your customized requirements. The best part is you can upgrade your customized software anytime in future.
Business Benefits
Now let's discuss how custom software can improve your business processes and can add significant value to the overall business performance.
Simplify Business Model
To gain an extra edge over competitors and achieve business goals regularly, you need to find out ways to improve business efficiencies and reduce operational costs. A custom software enables your employees to save a lot of time in doing things manually and can get required information instantly. Sales and Marketing reports, data can be accomplished within minutes. This saves time and you can utilize your workforce to do other higher-priority work. In short, a custom software can simplify your business model and make business verticals more productive.
Tailor Made Solutions
Custom software is developed exceptionally to fulfil specific business requirements. So these are contrived by implementing the latest technology. Any client difficulties during development process can be improved while building the software, which is one of the most significant features of custom software development. You can change things whenever you want.
Speed up Reporting
Reporting is essential for any business from any industry. Data speaks everything. Instead of spending hours in digging your way through excel sheets and doc files, your customized business solution can give you a summarized report from where you can retrieve all the necessary inputs and use them effectively to achieve business goals.
For example, you can access all your client information in a database and can get customized reports related to various functionalities. You can get customized past purchase reports, client details, invoices, bestselling product details etc.
Integration
Custom software is a great solution for business program integration. Businesses need various software solutions for numerous departments. Custom software development allows you to integrate all of them and give you one integrated system, which can manage multiple processes. In this way you can achieve higher results and can control, manage the entire business from a centralized system.
Security
Custom software is developed keeping security as one of the high priorities. It can protect your business data from external threats. It's easy for hackers to hack Off-the-shelf software. But it is very difficult for them to take out information from a customized software which is very much specific to any company or any department. It is difficult to breach the system.
Maintenance
With custom software development, you have an opportunity to Maintain your Software as long as you want. While off-the-shelf software, you have to depend on the vendor life-long. If the vendor decides to stop their services or got bankrupt, your business will be in a position where you need to withdraw the entire software and have to buy a completely new one. This will cost you very high.
Lesser Hardware Cost
This is one of the strengths of custom software development. In off-the-shelf software, one of the major associated cost is hardware. Custom software developers tailor the system that it won't require any major hardware to run. No dependencies of hardware providers and this ultimately help your business save money.
Scalability
Scalability is one of the prime benefits of custom business applications. You can maintain the software as your business grows in size and also geographically. With off-the-shelf software, you don't have this opportunity. Custom software can meet the needs of your business while allowing you to grow, without thinking much about your technological needs.
Support
Custom business applications can provide efficient and reliable technical support to your business. You have a full access to a technical team who knows the software very well as they developed that. So, technical team can resolve all the issues in a more efficient manner and also by not taking much time.
It's time to Decide
How to choose what type of software your business requires? It should match up with the goals and needs of your company. Market leading companies save time and money in the long run when they customize their software and implement it, in their business model. You need to ask this question for your business also. Whether it's creating an HR solution or an accounting software, you can choose the features you want for your business or your employees. You can definitely find business flexibility and growth.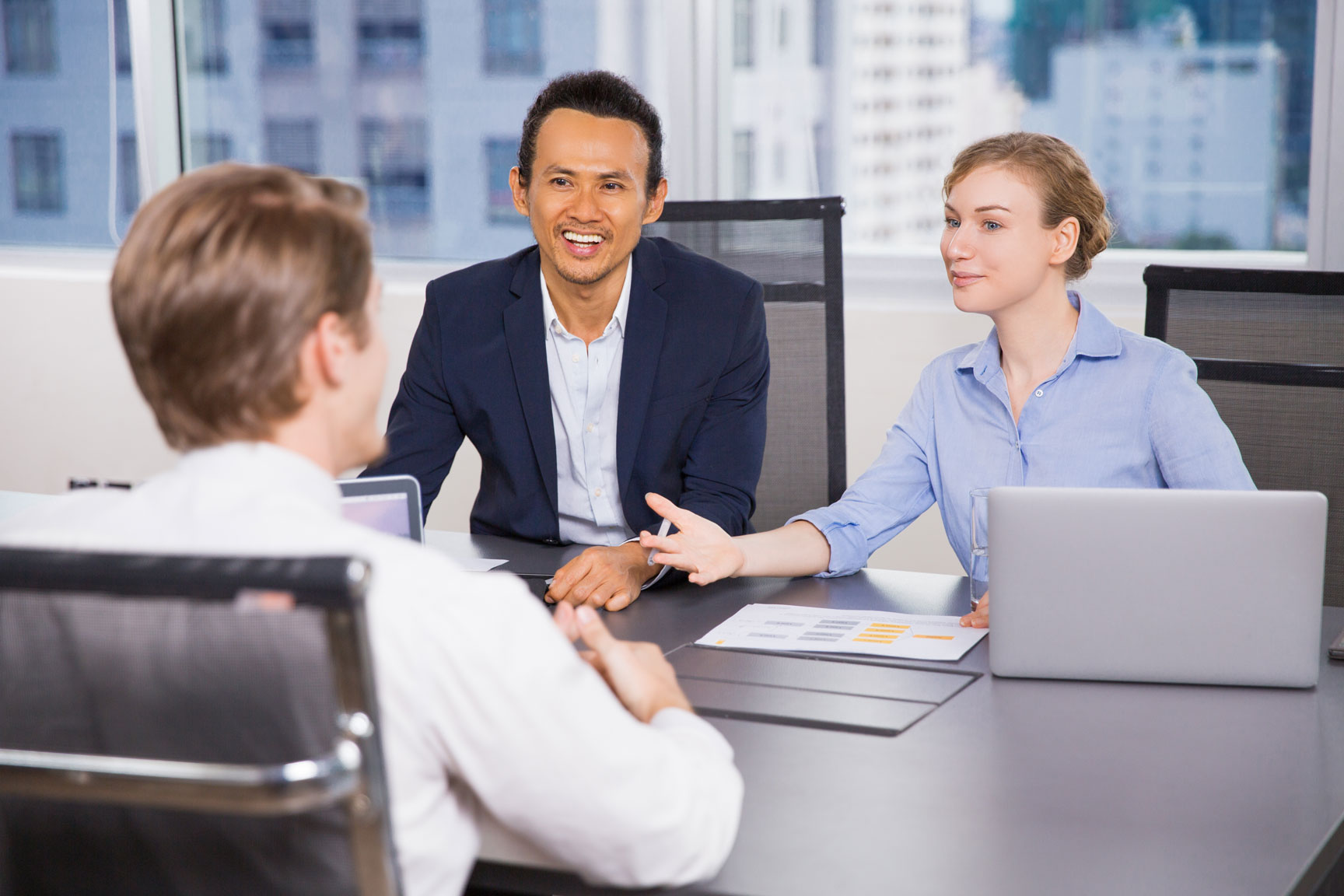 Custom software is the right answer. We are all for it, as long as it's the right decision for your business and within your budget. Apogaeis is the technological partner for many companies, we customize all your business requirements in one software and within your budget. Our custom developed business application works more efficiently and can provide your business model the much needed push.
Analyse the needs of your business and the goals of your company. Study more about off-the-shelf software and its pros/cons, then Talk to our Consultant. All you need to do is to choose the right application for your business which is economical, robust and beneficial for a long run.
ALSO READ : "Heard a lot about IT Outsourcing? Let's See, How to Make a Better Business with it"