Is the Internet-of-Things simply an over-rated industry dream that ensure the availability of connected appliances and smart cities? Or it is a business opportunity for various industries who wants to analyse real-time information about every aspect of their business?
In past 5 years, we heard a lot about IoT & its revolution. Many expected that IoT will change the face of consumer applications. But most of the early adopter in the IoT saga are either enterprises or government organizations. From connecting several retail stores under one retail brand to providing high-class healthcare solutions, IoT sensors are certainly adding a lot of values to many industries. According to many industry leaders, IoT could be the next industrial revolution or might be it is the next form of internet.  If you are a rookie in the world of IoT sensors, let us tell you what IoT is- A network of interrelated objects and devices such as vehicles, workplaces, homes, warehouses with unique identifiers that aid in transferring data over the network without any human intervention and efforts.
The Internet of Things (IoT) will include 26 billion units installed by 2020. By that time, IoT product and service suppliers will generate incremental revenue exceeding $300 billion, mostly in services.
Gartner Report
Why this hype? The IoT revolves around an enhanced device to device function. It is built on cloud computing and networks of data-gathering sensors. It is a mobile, virtual, and instantaneous connection and it is going to make everything in our lives "smart." Smart, connected devices are already transforming our world and the competitive forces in business. We know the potential IoT displays is huge, but few industries will mature more quickly than others. Here are few top industries that will lead IoT investments and adoption.
Smart Homes
The Internet of Things is all set to change the way we live and work. But let's focus on the "how it will change the way we live" portion now. A smart home automation system is filled with connected products tend to make lives easier, more convenient, and more pleasant. Smart homes enable owners to customize and control their home environment for enhanced security and efficient energy management. There are many IoT technologies available to monitor and build smart homes.
Consumer product manufacturing companies like Amazon, Haier, and Philips are leading companies in the market. You can ask Alexa, the voice assistant to Amazon Echo, to read you the day's news headlines so that you can keep doing your own work.
Philips Hue is an awesome example of smart home design. One bulb can give you 600 to 800 colour lumens. All these depends on your mood. It is compatible with smart home platforms like Amazon Echo and Apple's iPhone Home Kit.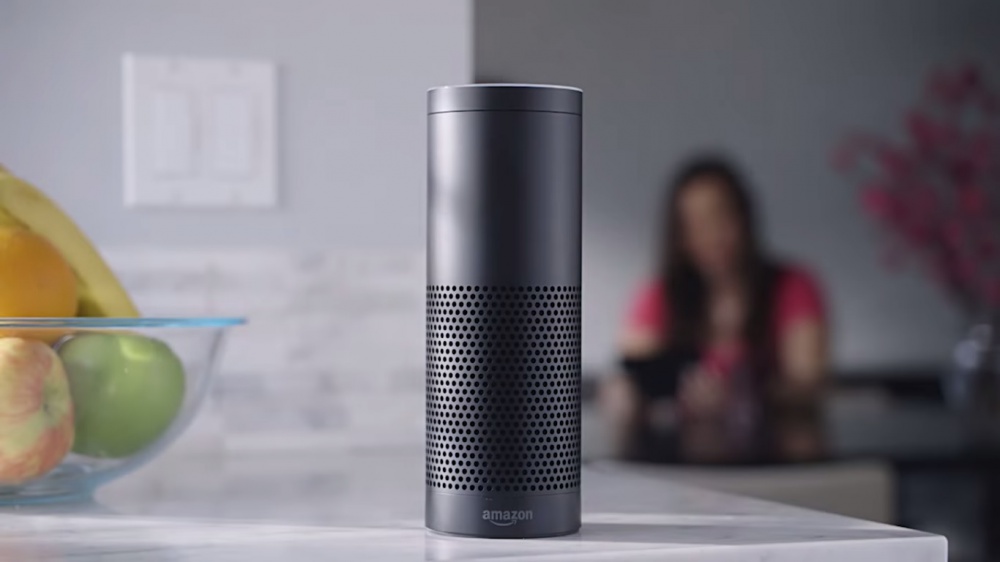 According to a research report by BI Intelligence, the number of smart home devices delivery will touch 200 million by 2020. This includes smart appliances like refrigerators, dryers, washing machines, TV etc., smart home security systems like sensors, cameras, alarm systems etc. and smart home energy equipment like smart lighting and thermostats.
There are certain advantages of smart home IoT devices. It can help reduce electricity costs and save energy. You can have a cool and comfortable room when you get home from the office, similarly, you can also leave your AC off when you're not home. Smart lights would work in a similar way.
There are several smart home IoT devices which have already hit the market and many people are already using them. Amazon Echo is the first ever name in this market. Amazon's voice assistant Alexa provides support that few other products can function. Amazon also offers two other products the Tap and the Dot.
Next is another smart home device which can automatically adjust the temperature based on your location and uses sensors to define time & temperature from a distance. Next is compatible with Alexa. The August Smart Lock provides unmatched security for the home. This works with Siri via Apple Home Kit. We already talked about Philips Hue smart bulbs.
Smart Cities
A smart city is the vision of many countries in the 21st century. Many cities are adding smart city features or planning to add so that Internet of Things (IoT) sensors and other connected technologies can improve the lives of citizens as well as reshape businesses. Technology is evolving rapidly across the sectors and making a major impact in the way people live life. Smart City is one of the prominent sector led by technology and making a drastic impact on the people's live.
Smart traffic signals, safer and automated transportation, smart energy management systems, smart educational system, smarter healthcare facilities, and environmental monitoring are all examples of IoT applications for smart cities. There are many examples of Internet of Things devices working in smart cities.
The Bigbelly smart waste and recycling system is a waste management system, which provides real-time information collection capabilities by using a cloud-based solution. It helps in a smart waste pickup, waste recycling, waste management, and generates other notifications to help cities manage waste better for a cleaner environment. Similarly, CitySense is a smart wireless outdoor lighting control system which saves electricity by managing the brightness of street lights. Another example is Libelium. They launched a smart parking solution for smart cities which allow citizens to find parking spots within a particular area. The new surface parking device – with LoRaWAN and Sigfox—features a smaller size, higher accuracy and faster detection time, facilitating lower installation costs.
ALSO READ : Smart City – 6 Ways Cities will Become Smarter in 2017
Retail
Imagine your refrigerator notifies you when you are short of supplies and it will order them on its own. IoT has immense potential in the retail industry. The dream of smart retailing is finally becoming a reality. The IoT-based smart supply chain is already existing. Applications for product tracking, real-time inventory management, automated delivery systems, auto billing are already there and new trends are emerging very quickly.
In a smart retail store, the footfalls can be analysed, so that retailers can understand and analyse the entire shopping journey. Previously expensive and long survey projects were running to understand market demand. Now, smart stores are using video foot-traffic monitoring to analyse which are the best selling products and which customer is facing problem in finding goods. They can immediately assign one executive to help the customer. In-store shopping experience can be optimized by store traffic monitoring. This can give retailers opportunities to implement digital marketing strategies and engage customers via their mobile devices.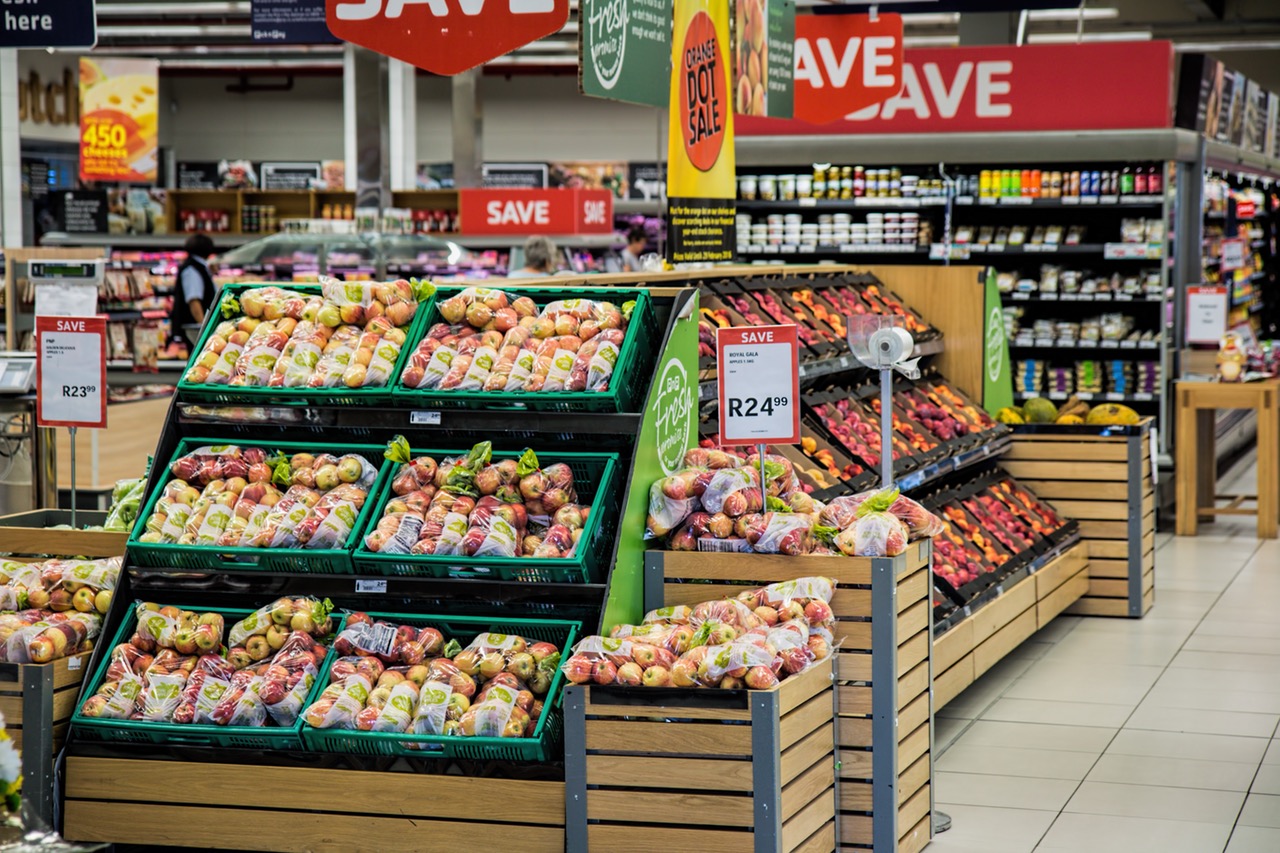 With the growth of online marketplace, retailers are always looking for opportunities to pull customers from online brands to their own store. They need access to the same kind of data and analytics which can increase footfalls. IoT can help retailers to analyse, understand, and act on the basis of data and analytics. To take advantage of this new revolution, retailers should concentrate on IoT applications which can serve their customers in a better way.
Healthcare
As per many industry leaders and reports, healthcare is going to be one of the industries which will see the highest IoT spending in coming few years. There are already medical equipment that shares images and patient reports, problem monitoring and troubleshooting, real-time location systems, ICU management, the medicine dispensing. With the help of other technologies like wearables and mobility solutions, IoT can streamline the data and send back to medical service providers.
IoT sensors connect medical devices to the internet and this reduces errors and provides right information to doctors. This improves diagnosis process and quality of service. Multiple hospitals have started using smart beds, which can sense the presence of a patient and automatically adjust itself to provide proper support without anyone's help.
IoT applications also help to transform patient care at home. Smart medication dispensers in the home could automatically send notifications at the time for medicine and also updates the reports on the cloud platform so that doctors can also notify about the dose status.
IoT is here to stay for a long time. Healthcare providers are looking for opportunities to leverage technologies to improve efficiency. IoT in healthcare is pegged on connectivity, ensuring information available to take an action. With data sharing continued to be simplified, use of IoT applications will grow in hospitals.
Manufacturing
IoT's contribution towards manufacturing industry is very high.  IoT investment in manufacturing industry is highest among all the industries. These investments are of two types. Inward facing (optimizing systems and cost reduction) and outward facing (Customer usage improvement).
Manufacturers are using IoT to optimize their processes, monitor equipment, and to perform predictive maintenance. In 2016 only, $102.5 billion IoT investments were done in the manufacturing industry. Smart manufacturing is the use of IoT devices to improve the efficiency and productivity of manufacturing operations. This involves connecting sensors to existing manufacturing equipment, but new manufacturing equipment often comes with IoT sensors pre-installed.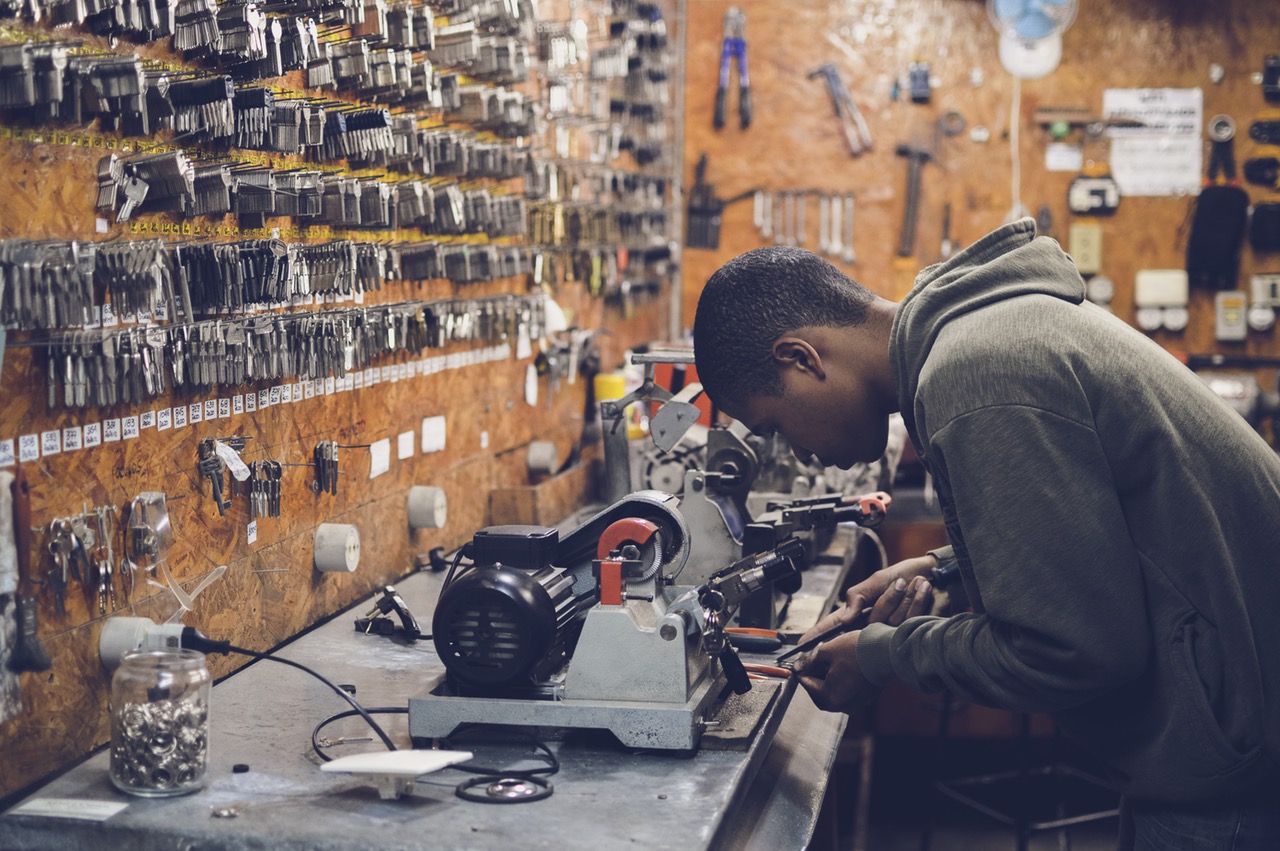 Smart manufacturing includes smart floor planning to supply chain. Real-time information can be captured and actionable insights can be imposed. Smart manufacturing involves all the aspects of a manufacturing firm from plant operations, supply chain, product design, inventory control, demand & supply management etc. Smart manufacturing gives businesses complete visibility which in turn supports streamlining business processes and optimizing supply and demand.
Transportation
The second highest investment on IoT holds by the transportation industry. In 2016, this sector spent $56 billion on IoT implications. Self-driving cars are one of the best gifts of IoT. Automotive industry leaders such as BMW, Ford, and GM as well as companies like Google, Uber are implementing innovative technologies to introduce self-driving cars. These automotive IoT innovations will reduce pollution, save more lives and simplify transportation.
Increasing numbers of freight and public transportation vehicles are equipped with sensors that help schedule maintenance, optimize fuel consumption, and fleet management. Some vehicles have digital data recorders that are programmed to take video samples under conditions of heavy acceleration that might be indicative of a serious traffic accident.
Caterpillar is helping its dealers succeed with the help of IoT for industrial analytics. The company is harnessing the data it collects from its industrial engines, machines, and tools, and shares the analysed data insights with its customers. It helps them to anticipate problems, manage fleets to avoid unplanned downtime and proactively schedule maintenance.
Wearables
Wearables are one of the hottest trends in the technological world. Companies like Apple, Samsung have jumped into the competition. Wearable IoT is a very large domain consisting of various devices covering fitness, health, sports, entertainment, and retail. The sensors are highly energy-efficient, small-sized and highly engaging. Let's check few examples.
Charge HR is an IoT wearable which provides various smart attributes. It tracks heart rate, as well as other activities. You can automatically track your heart rate and workouts, monitor your sleeping patterns, get call notifications, and synchronize the data with your PC and hundreds of smartphones and wireless devices.
The Motorola Moto 360 Sport delivers all the important health information, communication updates, and even gaming right to your wrist in a very sleek and fashionable watch design, It's available in both men's and women's collections and supports both Android and iOS apps.
Final Words
IoT is the next level of automation of every object in our life. The innovation of new technologies will make IoT implementation much easier, faster and secure. This will improve many aspects of our life at home as well as at work. From kitchen to parking spaces to smart offices, IoT is adding more and more things into the digital world every day, which will likely to make IoT a multi-trillion dollar industry in coming years. 2017 is certainly going to see "IoT-as-a-Service" Technology. It will offer IoT solutions in the same way as SaaS, PaaS, and IaaS. But to achieve these technological milestones, the business world need to overcome many obstacles and barriers to witness benefits of such technologies.
In the scale of hype to reality, can the IoT profit business owners, suppliers and end users? What is the process required to enable the IoT and widespread deployment of wireless sensor networks that are feasible and based on an ROI? Who is buying IoT in the short term? To find the answers and to know how it can transform your business by optimizing your productivity Contact Us As a premium IoT service provider, Apogaeis has got the expertise and technology to use it for your business to witness the magical transformation.